This week Armagh Theatre Group were to present 'IMPACT' in the Market Place Theatre for several performances. An extended script was adapted for the new venue and all the cast had committed to the schedule of rehearsals. It was shaping up to be an exciting project for all involved. Tickets were already being purchased in February and pormotions had started.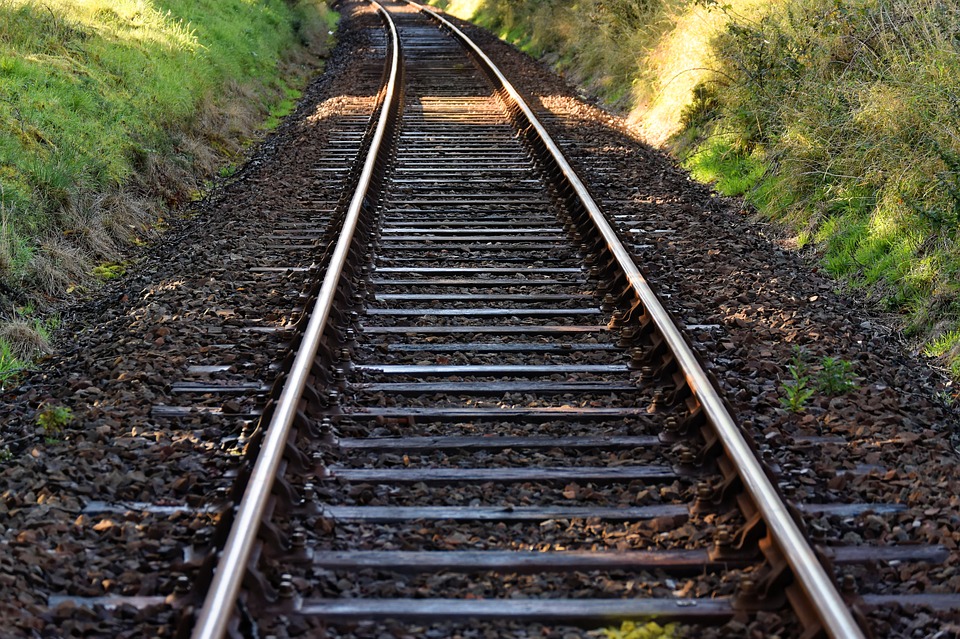 What a changed world we live in now as it looks like threatres will be the last public venues to open after this pandemic has abated.
Undaunted ATG have picked up the challenge to perform for our audience via Zoom, with the 'in houses' production Zoomeo and Juliet. A humorous behind the scenes look at the problems that present themselves when an amature group embrace this technology to rehearse.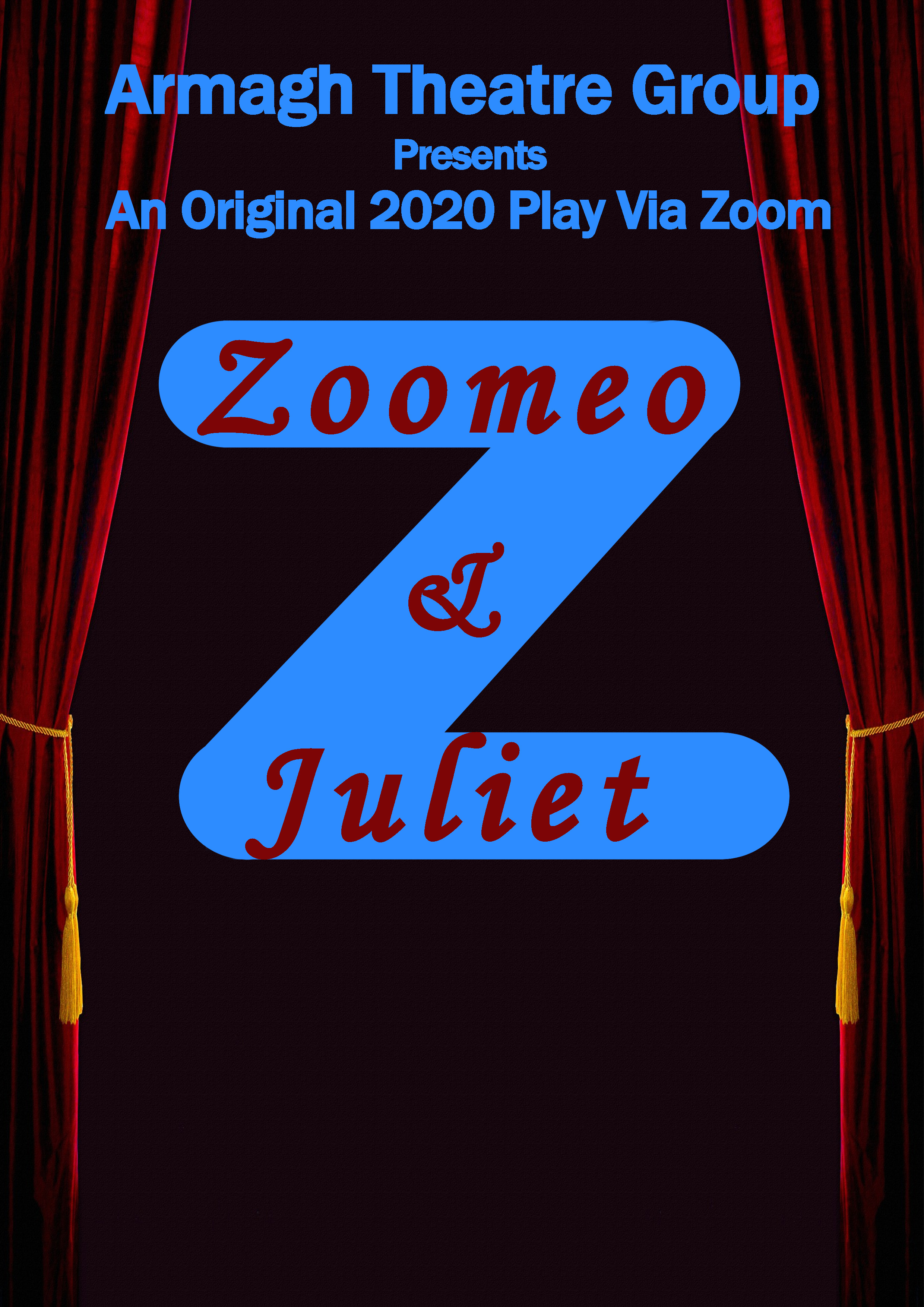 We are aiming for the first weekend in July showing two live Zoom performances by a stellar cast and directed by a brave Margery Quinn.
Keep your eyes peeled to our website and social media for the invitation details. You will be able to prebook a viewing slot and help towards our Building Extension fund via Paypal. All proceeds will go towards these substantical costs. Thank you.
Armagh Theatre Group is YOUR theatre group.