The driver of the 'regular' train to Newry Patrick Murphy was hailed as a hero in his efforts to curtail his train's
impact on the runaway carriages. Although surviving the crash he died within the year from what we now know as PTSD.
Mark Brownlee, a regular at our OMNights with his incisive poetry, plays Murphy once again with equal directness.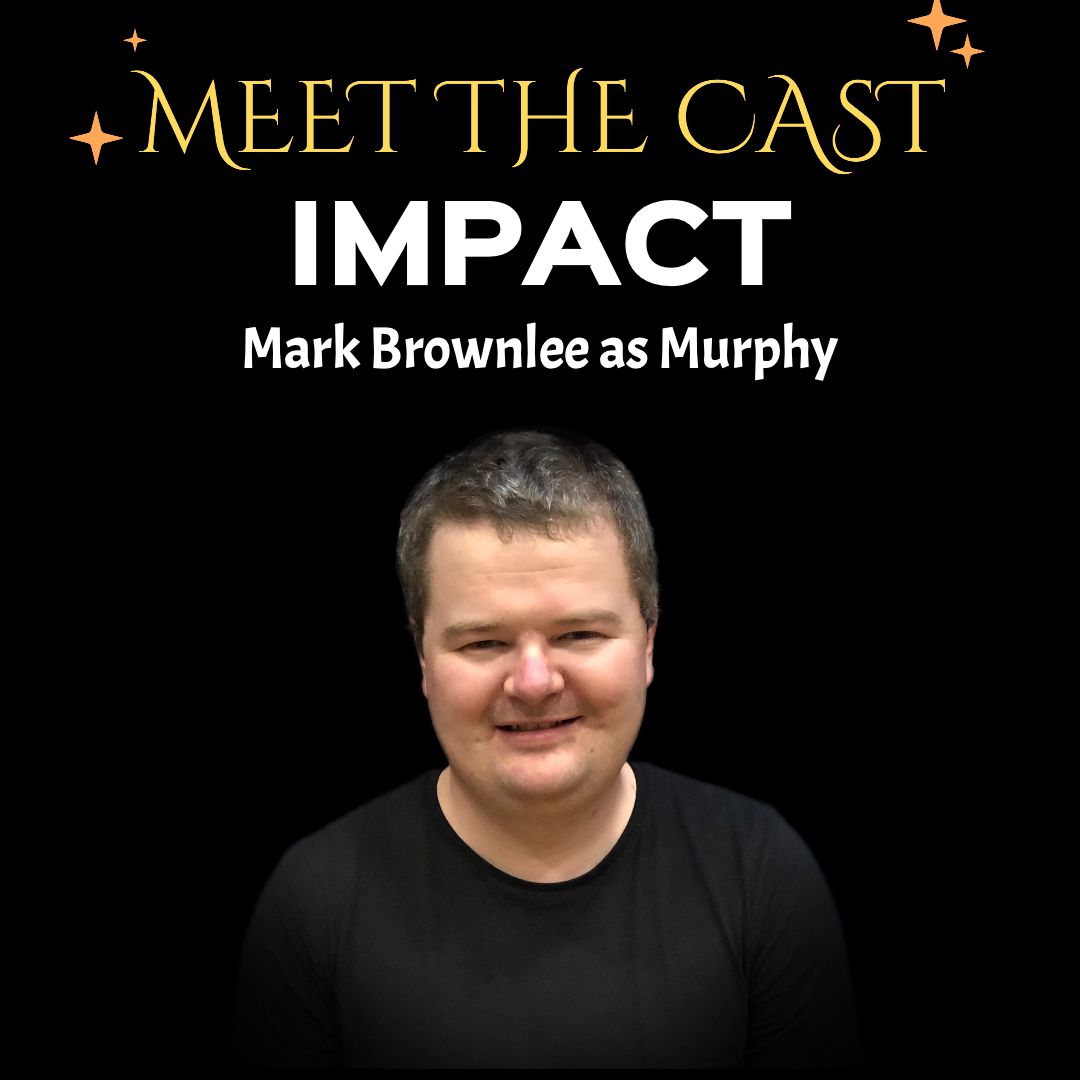 Impact in verse...continued
An inquiry,a court and inquest as fingers are pointed for blame
The driver,stationmaster and Company all hang their heads in shame.