A thespian to his fingertips Kevin, while still directing the successful run of My Brilliant Divorce, has taken on the part of
Albert Flanagan rescuer at the crash scene.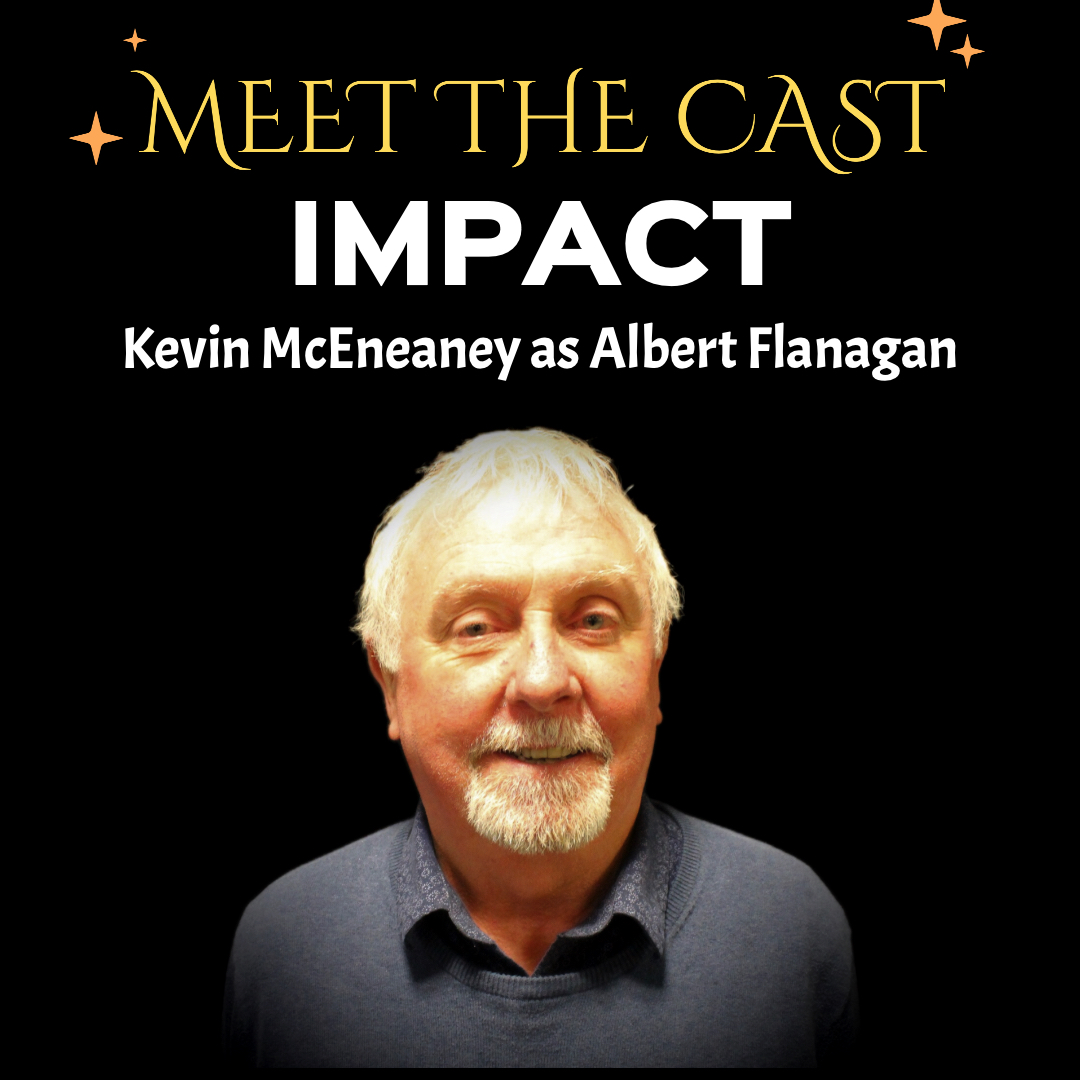 IMPACT in verse;
A thousand souls both young and old,in high spirits their God to thank
Now on a journey doomed to never rise above the 'Armagh bank'
Was it lack of speed that momentum stalls all the drivers fault ,
Or the overloading - human greed- that grinds the train to a halt? ......continued tomorrow.