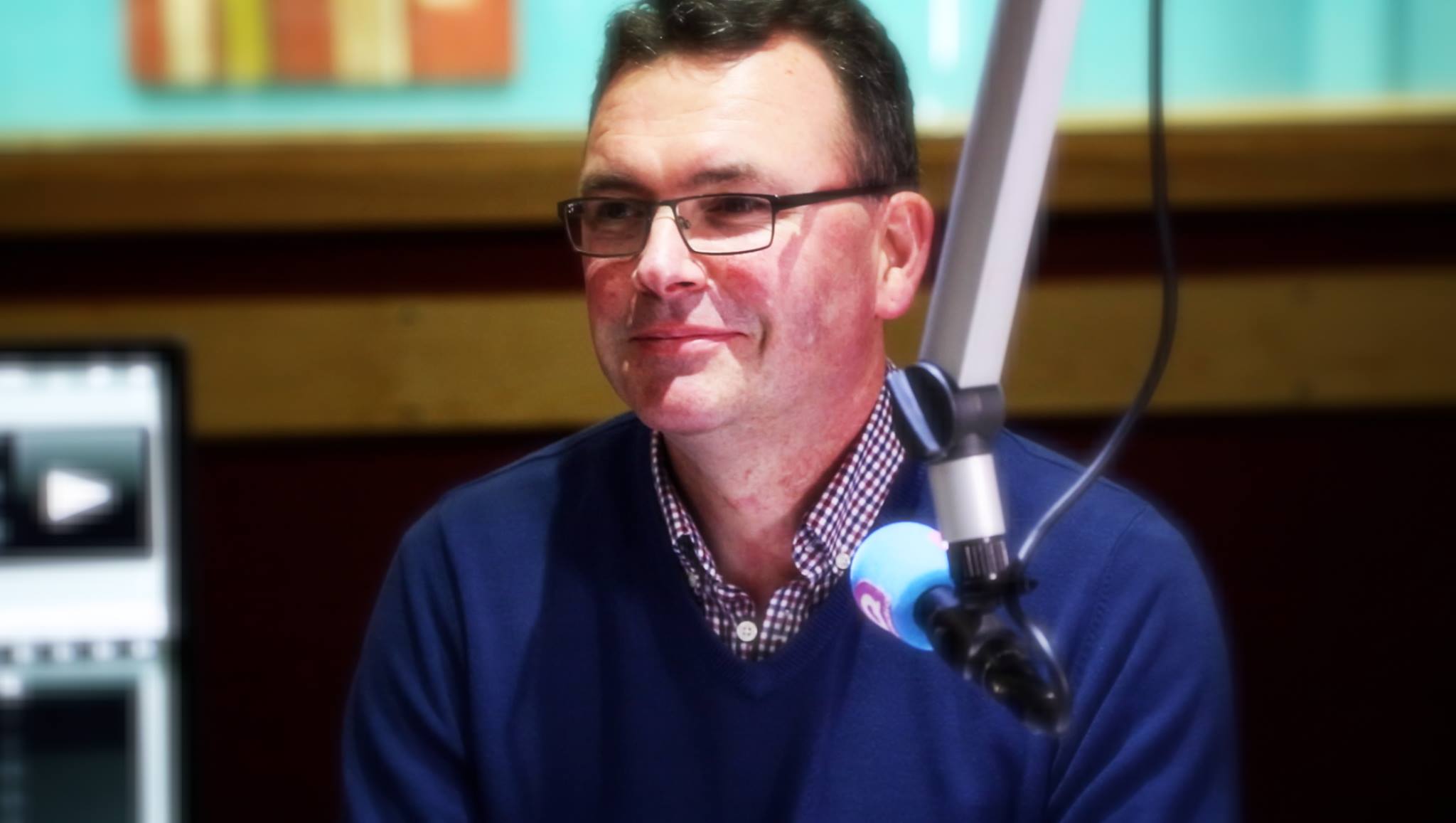 Mel will appear at Abbey Lane Open Mic Night Friday 26th Jan. First excerpt appropriate for the weather that's in it:
STORM
for Pat and Fiona McParland
When the storm arrived in the small hours of the night
we were unprepared-
it flicked up slates, whipped off roofs
and found its voice in the dry throat
of our attic.
Our hearts shook
as if our lives had been entered
by an intruder
and our words to each other
were as gentle as the leaves dropping
onto lawns as the wind passed.
TIESfor Anne McParland
Such a simple deed
now marks the passage of time.
I bend to tie my mother's shoes
where once she bent for mine.