Delighted to introduce you to our wonderful dance troupe from Caleigh's Choreography.
Their poignant movements depicting the loss of so many Armagh children on the day of the disaster.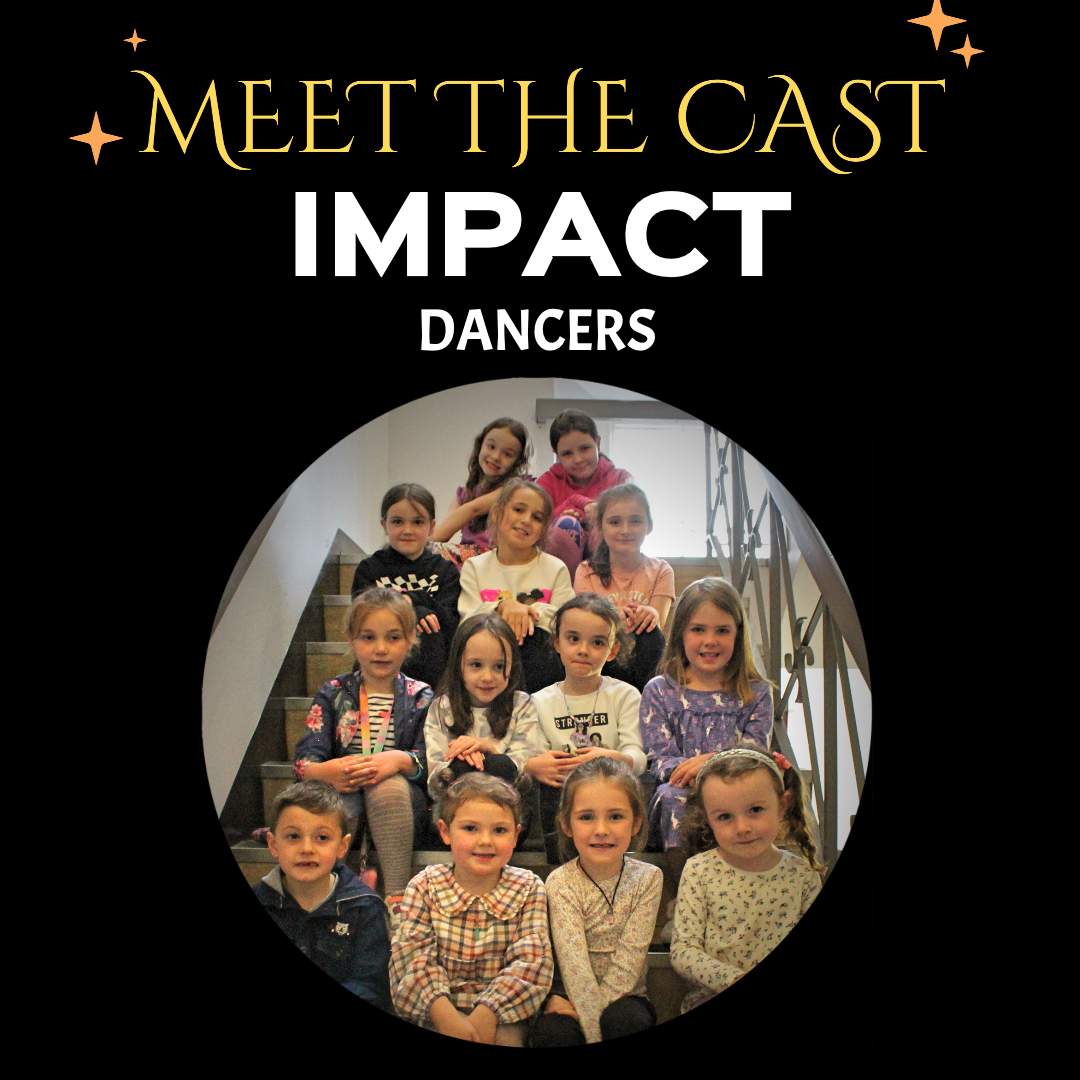 IMPACT in verse.
A dawn breaks bright and early, anticipation and joy.
The Sunday School excursion is here for every girl and boy.
Homes are full of laughter,excitement flows through veins,
Parents preparing their children for the Great Northern Railway trains.
For some a day of wonders,of bands and sand and sea
And picnics on a Promenade with friends and family.
All gather by the 'Methy church in Abbey Street to start
And march with band through our town to where the trains depart....Continues tomorrow