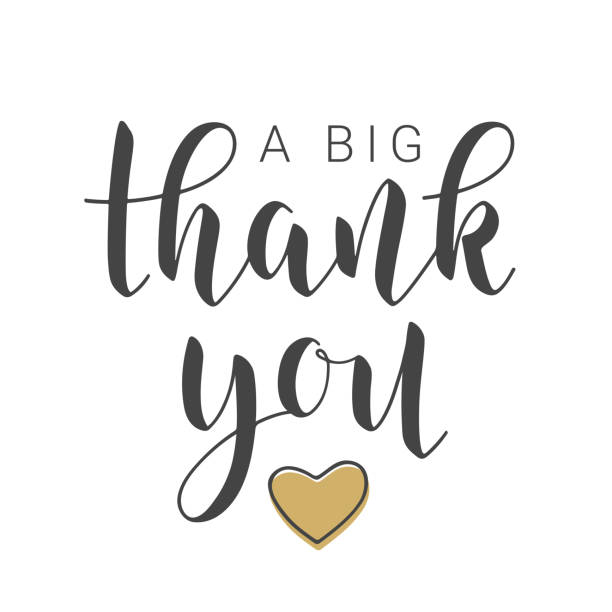 From all of us in Armagh Theatre Group this BIG THANK YOU for making Six Angry Women very happy.
Your unfailing support and encouraging comments during and after our performances makes the efforts all worthwhile.
We will press on with our building plans with vigor....and blocks...and cement...and timber...and a good heating system...