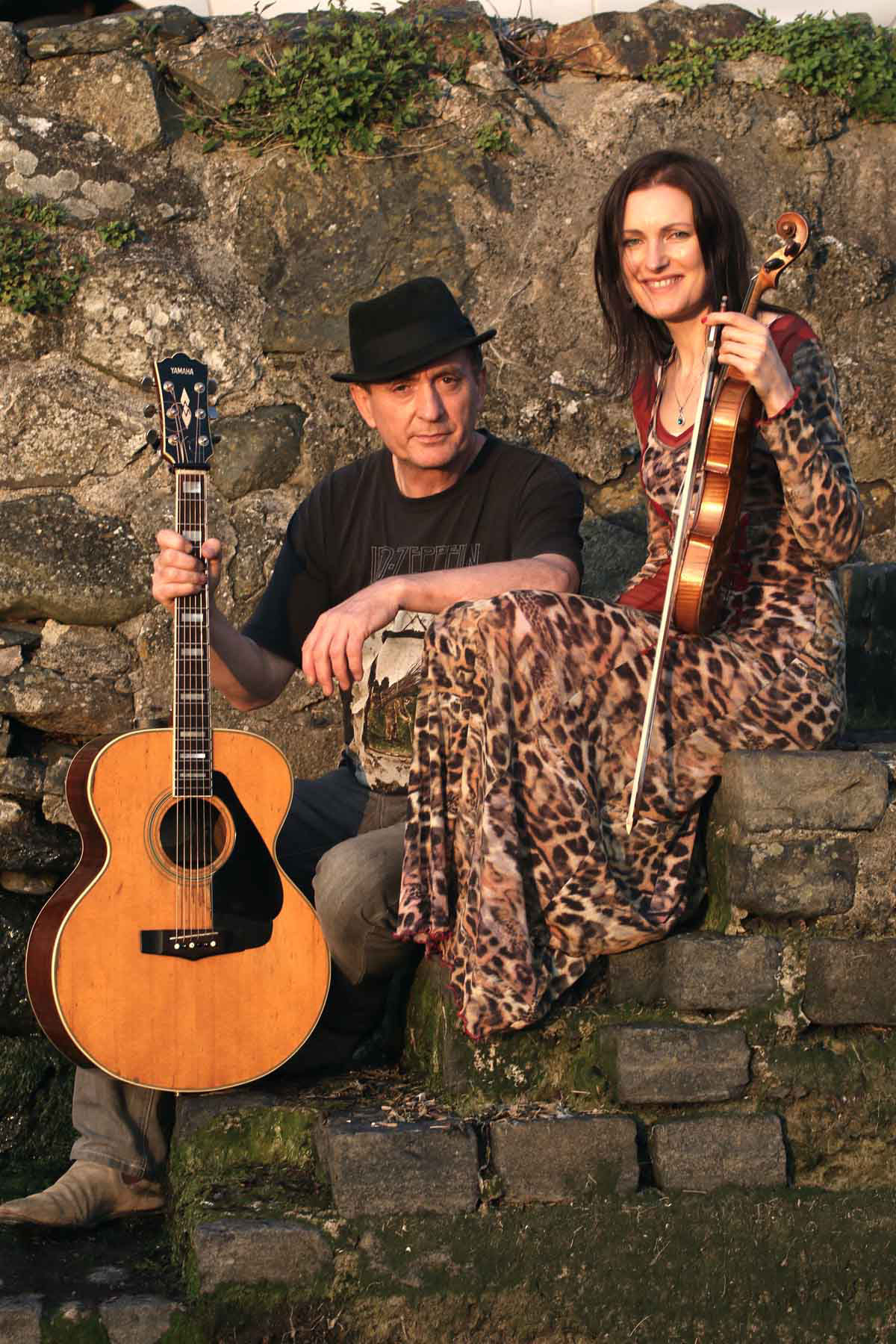 Finbar Magee is a singer-songwriter and award-winning bard from Armagh.  His repertoire ranges from romantic to social comment and satirical humour.   His songs - such as My Belfast Love & The Hills of Sweet Lislea  have been covered by many artists and graced major stages worldwide, including Glastonbury. 
His satirical poetry have won awards in Ireland and Scotland.
Breige Quinn (also from Armagh) is one of Armagh's finest traditional fiddlers. She provides beautiful accompaniment to Finbar's songs and delivers her own style in jigs, reels and slow airs beautifully.
Abbey Lane Theatre are delighted to welcome Finbar and Breige and would strongly recommend getting in early for this renowned duo.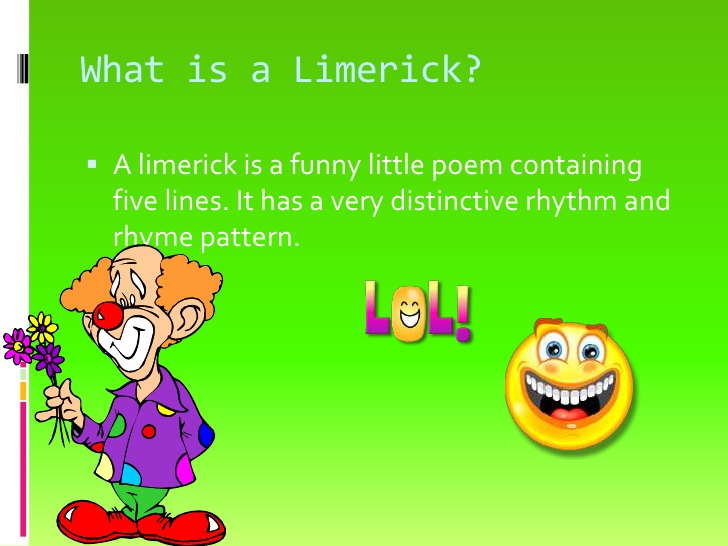 Our famous Limerick Laughs compo's is on Easter memories, Choc and hardboiled eggs, daffodils and bonnets , picnics and holidays......prizes galore so get writing