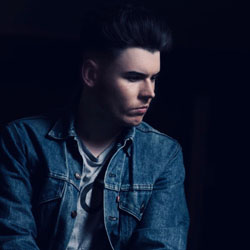 Dublin based Colm Gavin, coming to Abbey Lane Open Mic 24 th Nov Armagh City as special guest artist....Last of this year- surprises await.https://youtu.be/cwSKkyc_h3A?si=eRI2FMaGBW6r-UUK
Also next Friday night we meet a local personality, writer and world record breaker. Great raffle prizes, surprises and not least all the
talented contributors who have entertained us through 2023 with poetry, song, stories music and craic.
It's Georgian weekend in Armagh also and a touch of Christmas in the air. So dont miss Abbey Lane Armagh Open Mic.
ONLY £5 at door, BYOB, performance slots 5 min's on stage,under lights in front of an appreciative audience. Your road to stardom.