So we will finally see the back of a historic, iconic,ironic, sardonic,ascerbic and at times comic competition. A competition whose winners wavered between the ages of twelve and eighty. A competition which drew people from as far as Belfast and Belcoo to win its world renowned prizes...not to mention the kudos gained by having this on your curriculum vitae. 'And winner of ATG's OMN LLC for the month of November 2018 is...'
One could dine out on this for years. There was a wee Woman from... ah! the memories.
Also retiring is the incorruptible, the undisputable Applause Meter which once reached the dizzy sound level of FANTASIC but more often the level NOT BAD, due mainly to an inadvertent thumb over the mic. And so we move upwards and onwards as we throw open this opportunity for you our faithful to come up with a new competition for Janurary 2019 OMN. All ideas forwarded to This email address is being protected from spambots. You need JavaScript enabled to view it. by 31st Dec 18.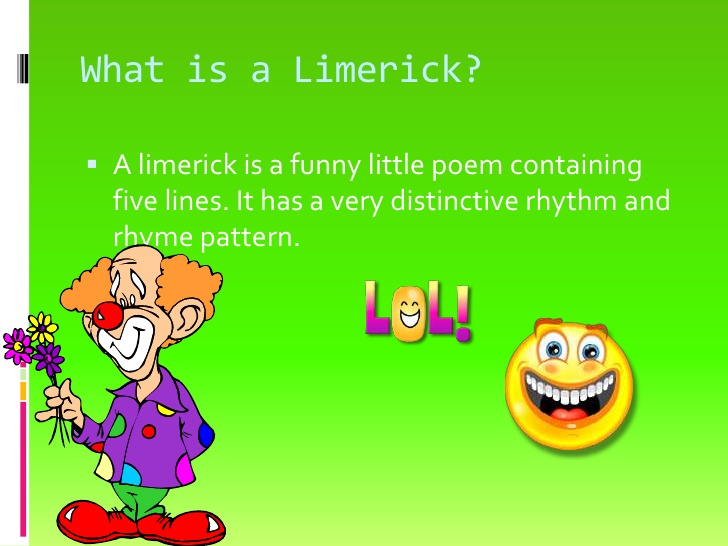 THE FINAL LIMERICK LAUGHS ON 30TH NOV. THEME 'CHRISTMAS' ''THERE WAS A WEE MAN AT CHRISTMAS'' your first line.