Armagh Theatre Group's Autumn production is a double header of One Act plays, brought to its own Abbey Lane Theatre in Armagh, on Thursday 15, Friday 16 and Saturday 17 November 2018 at 8pm
Someone To Talk To by Michael Judge is an ensemble production with Pat McNally, Madeleine Kelly, Margery Quinn and Malcolm Dawson. In the format of an unconventional radio play reading!
Two sisters living alone decide to take in a lodger to have "someone to talk to" but be careful what you wish for………………!
Originally cast with the late, and much missed, Una Boylan, ATG are certain she would be delighted that the show is "going on".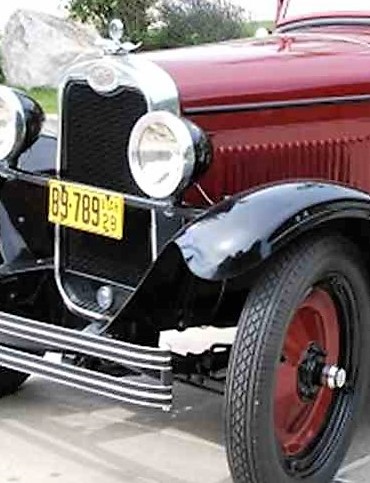 The Happy Journey by Thornton Wilder, produced by Felim Rafferty, is a simple tale. A father, mother and two of their three children drive from Newark, New Jersey to Camden to visit their married daughter. Their journey is punctuated by talk, laughter, memories (some mundane, some happy, some painful), and appreciation of the Now – ham and eggs, flowers, family, sunsets and the joy of being alive. In this family drama, nothing much happens-and yet everything important happens. As Ma Kirby says, "There's nothin' like bein' liked by your family.""
A cast of youth (Lily Conway, Emily Conway & Liam Loughran) combine with older fare (Bridie Heaney, Malachi Kelly & Tim Hanna) in a bitter sweet "road trip" across the America of the 1920's.
Don't miss this great night's entertainment in Armagh's little gem theatre.