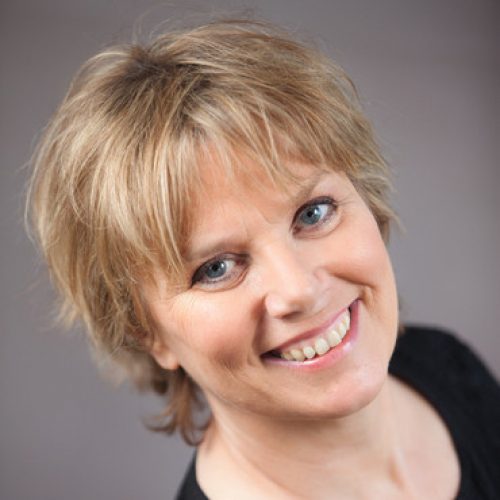 6.30–7.30pm. THEATRE.
Laugh After Death with Nuala McKeever.
Venue: Abbey Lane Theatre. £8.
The books say there are "ve stages of grief – Denial, Anger,
Bargaining, Depression and Anger. Didn't go that way for me.
Mine were Crying, Drinking a lot, Feeling guilty about drinking,
Drinking more and Passing Out... and that was just in one evening.
Five years after the sudden death of her partner, Nuala McKeever is
back on stage with a new work that explores the process of coming
back to life after the person you love dies. With dark humour and
savage honesty she lays bare her struggles in an often hilarious
journey from over-thinking to understanding. Part drama, part standup,
Laugh After Death is a deeply personal, ultimately uplifting, story
of one woman's attempt to #nd peace in free-fall.
Just before the debut of her new show, Laugh After Death, which
opens at the Lyric Theatre on November 7th, we have the opportunity
to hear Nuala present extracts from the piece and talk about the #veyear
process of writing it, with time for questions from the audience.
Nuala McKeever, Northern Ireland's Queen of Comedy, #rst came to
public attention in the BBC NI sitcom, Give My Head Peace, followed
by her own comedy character show, McKeever, on UTV.
Armagh Theatre Group are proud to be part of this year's John O'Connor Writing School & Literary Arts Festival 2018
LIMITED SEATING ; Tickets from Armagh Visitors Centre 028 37521800 or online www.thejohnoconnorwritingschool.com