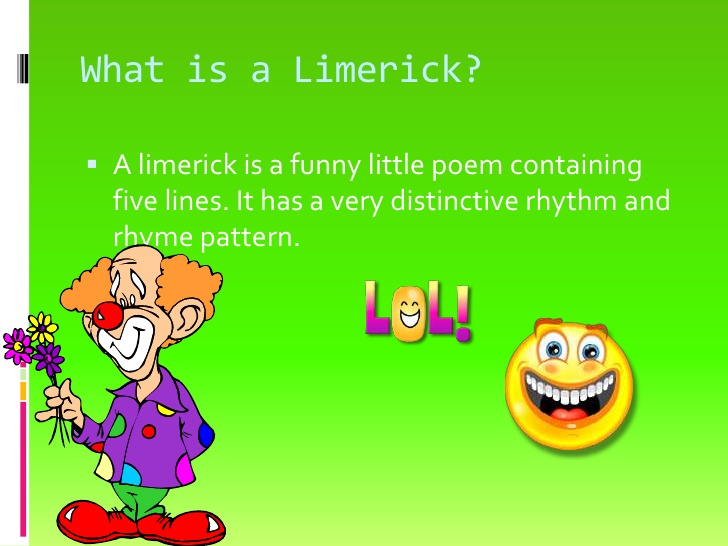 We return with our 'Limerick Laughs' competition and this month's funny subject- BREXIT
With devalued Sterling, rising fuel prices, unemployment fears, Border blockades and possibly learning to cope with Ibs and Ounces again....there has to be some humour there! French wine, European trips (to Dundalk),meals for 2 in Tandragee the prizes for the winners are better than ever--really--honest.
So get your brainy grey matter working and enter the compo this Friday night to be in with a chance of sweet success!