Armagh Theatre Group are hosting an Autumn Writer's course in Abbey Lane Theatre . Classes will run 2 evenings per month between Sept 13th/27th Thurs, 11th / 25th Oct Thurs and November 8th Thur and 24th Sat.
Lasting 2hrs each evening @ 7.30pm. This course costs £30 fully payable on first evening and will be facilited by author Byddi Lee.
The course is aimed for beginners/ dabblers/ lasped writers. A presentation evening of the course work is envisaged for Abbey Lane Theatre early December for all family and friends, more closer to the time.
INTERESTED? Only 1 or 2 places left....email This email address is being protected from spambots. You need JavaScript enabled to view it. with name and contact number...FAST!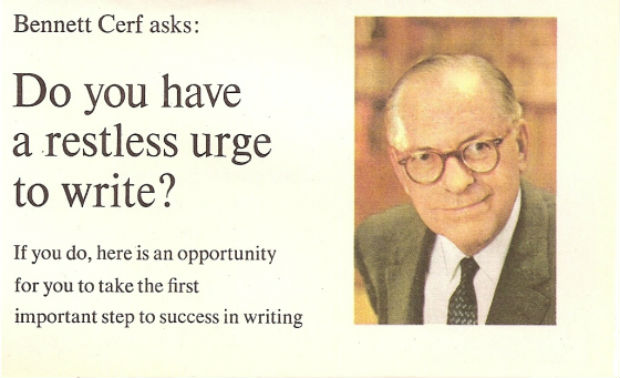 .
This is NOT a Byddi Lee lookalike