On the Friday 6th July in Abbey Lane ATG will present Maggie Shevlin-Elmore's 'Cheatin Heart' as we introduce our loyal followers and supporters to Radio Drama, on stage.
Set in 1980's Belfast 'Cheatin Heart' depicts the married life of Geraldine (Maria McGilly) and Dan (Des Crilly), his constant straying and her struggles to have a baby. Maura (Bridie Heaney) a schoolfriend of Geraldine's, meets Dan in London by chance and falls into his web...or does she jump?
Introducing Lily Conway as young Geraldine, Emily Conway as young Maura , Rory Lamb as young Dan and Byddi Lee in cameo roles as Waitress/Announcer.. Foley artist (sounds/music) is Jordan Trotter. This is a joint production by Trotter and Kelly on behalf of ArmaghTheatre Group.
Patsy Cline sings throughout...worth the money alone!
Tables and chairs layout,pay at door £10, complementary glass of vino Bring Your Own Bottle,free raffle!!!
Doors open 7.30pm show starts 8pm.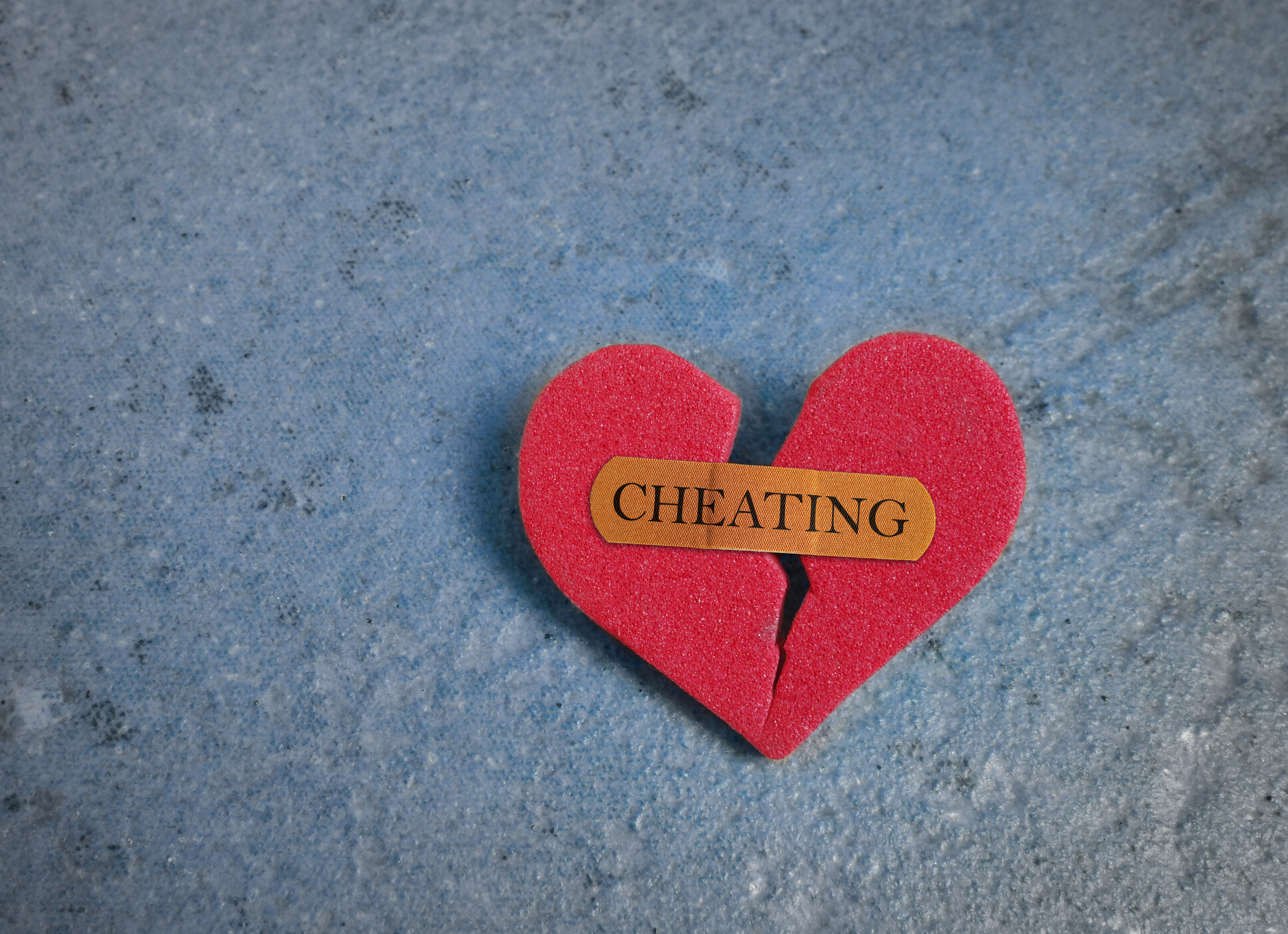 HOUSE NOW FULL! 3rd July. Apologies, if cancellations a reserve list will be available by leaving your details on This email address is being protected from spambots. You need JavaScript enabled to view it.