We always like to surprise and delight our audience with the range of wonderful talent at our doorstep. This month is shaping up to be slightly different to the many great nights already experienced. Ed Masters, Illusionist and Magician has confirmed he will be 'appearing' in Abbey Lane on 25th May. It's constantly said of Abbey Lane been a place of magic and imagination and that Magic you will see for yourself when Ed takes to our stage.
Ive said it before, beleive me again, this night should NOT BE MISSED.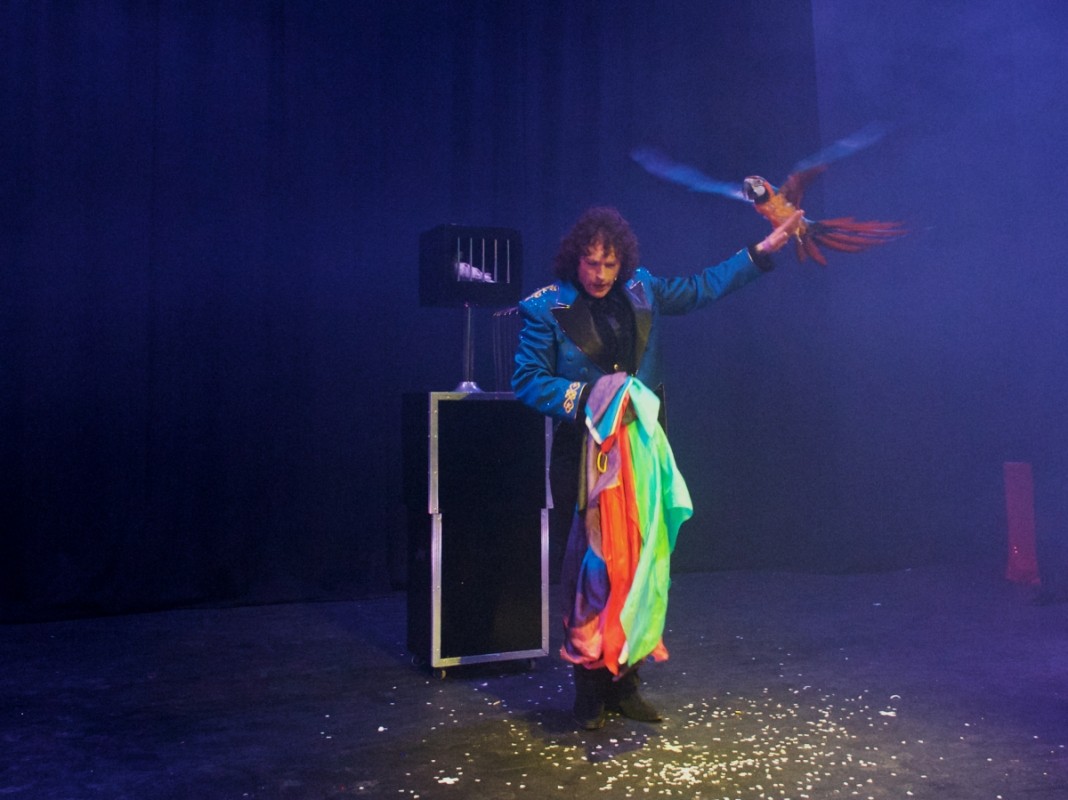 Check out Ed on http://www.youtube.com/watch?V=sfAj6-zyQwE
Along with the mix of regular and new participants taking to the stage with their poems, songs, instruments and writings we have the 'Limerick Laughs' compo theme 'The Magic OF May' (that can be the Month, a name or a Politician) to compete for those breathtaking prizes! Door open 8pm £5 entry, 5mins on stage, compo drink and nibbles, or Bring Your Own Bottle. Seating will be more limited so get in early.