Hilary Good is more than true to her name when she steps on stage. Her talent shines with each role she plays.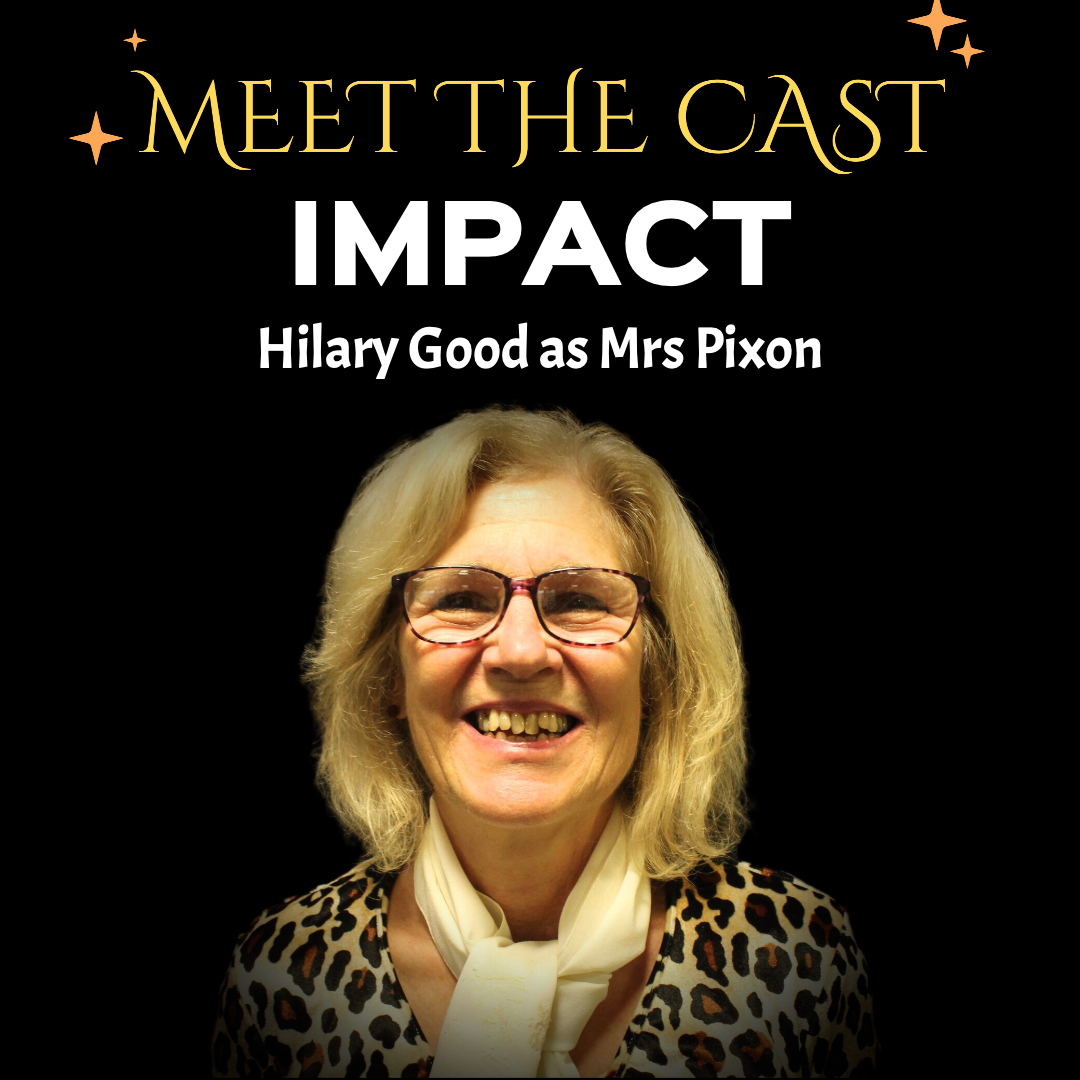 IMPACT in verse;
Smoke and steam and whistles, shouts of ''Board'' with doors tight locked
Carriages filled to overflow and even passageways blocked.
Leaving now the big wheels skid as the driver applies full power
Then slowly hauls his heavy load mid a light passing shower.
The town has fallen Sunday quiet, that early buzz has gone
A baby cries, a bark, a bell echoes on and on and on.
Our Stationmaster now sipping tea while the 'regular' Newry departs
A calm returns to his domaine but an unfolding disaster starts..... Continued tomorrow