Some of the reviews and comments from our audiences for 'IMPACT' at Marketplace Theatre Nov 23'
Mary Mckenna
Congratulations to Armagh Theatre on their fantastic production last night.
A sad story brought to life so brilliantly.
Hide
Daniel Ó Faogaín
Absolutely brilliant story telling, The script , acting, costumes and lighting were fabulous. A heartfelt story exquisitely told.
10 h
Helen Comiskey
Keeps getting better. Well done everyone xx
11 h
Nuala Murphy
It was fantastic & congratulations to all the cast. I have been wanting to go to this for some time & always seemed to miss it. I would highly recommend
19 h
Mairead Toner
It was fantastic all the cast were brilliant
19 h
Sandra Woods
Great to see such an important historical event brought to life which such sensitivity and attention to detail. excellent production, well done to all involved.
19 h
Geraldine Murray-Mckenna
It was absolutely amazing, congratulations to each and everyone involved
21 h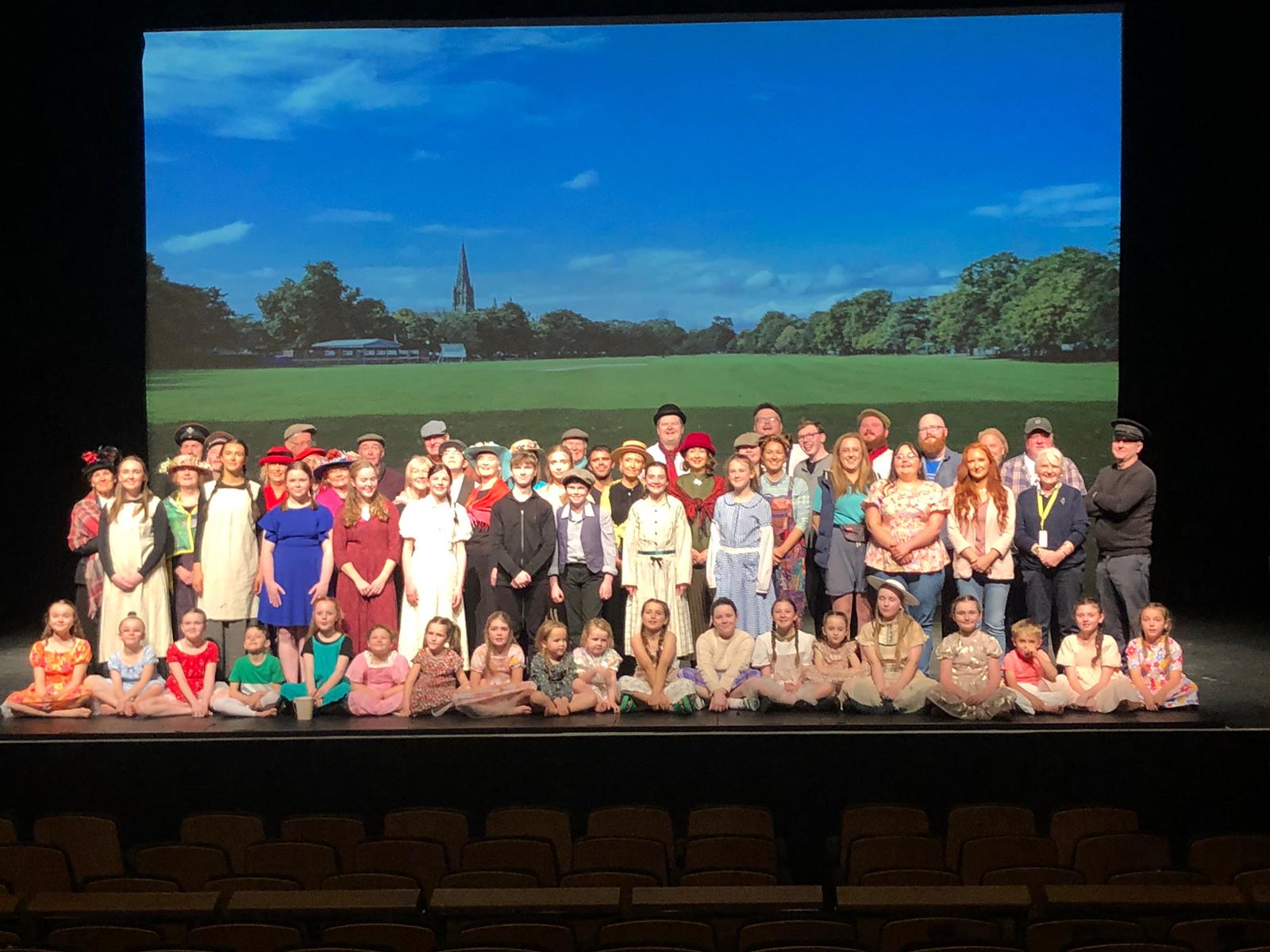 All the members of the cast would like to thank everyone who came to the performances in there 100's and made it such a special occasion for them and Armagh Theatre Group. Local history told by local people.