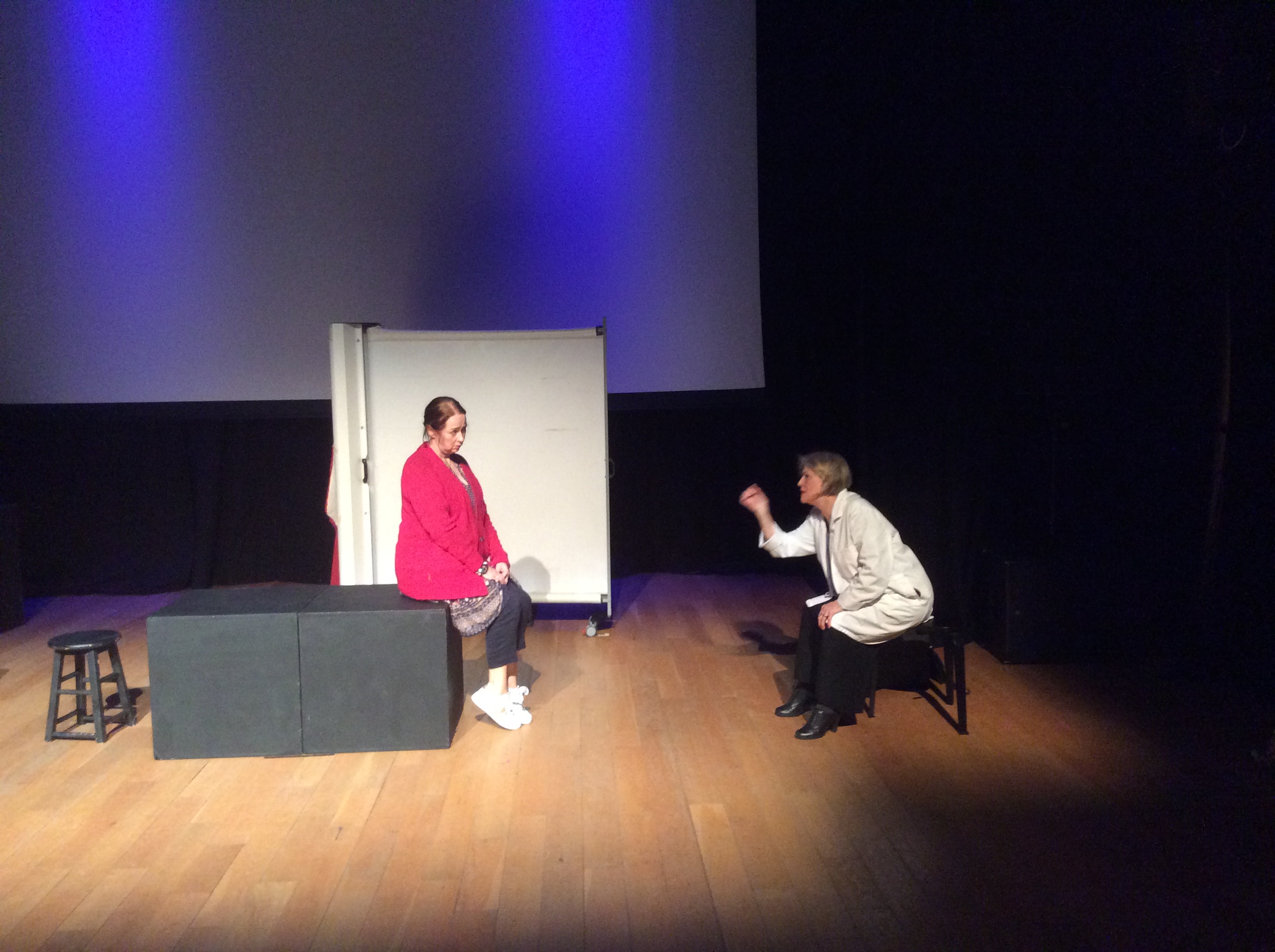 Scenes from My Brilliant Divorce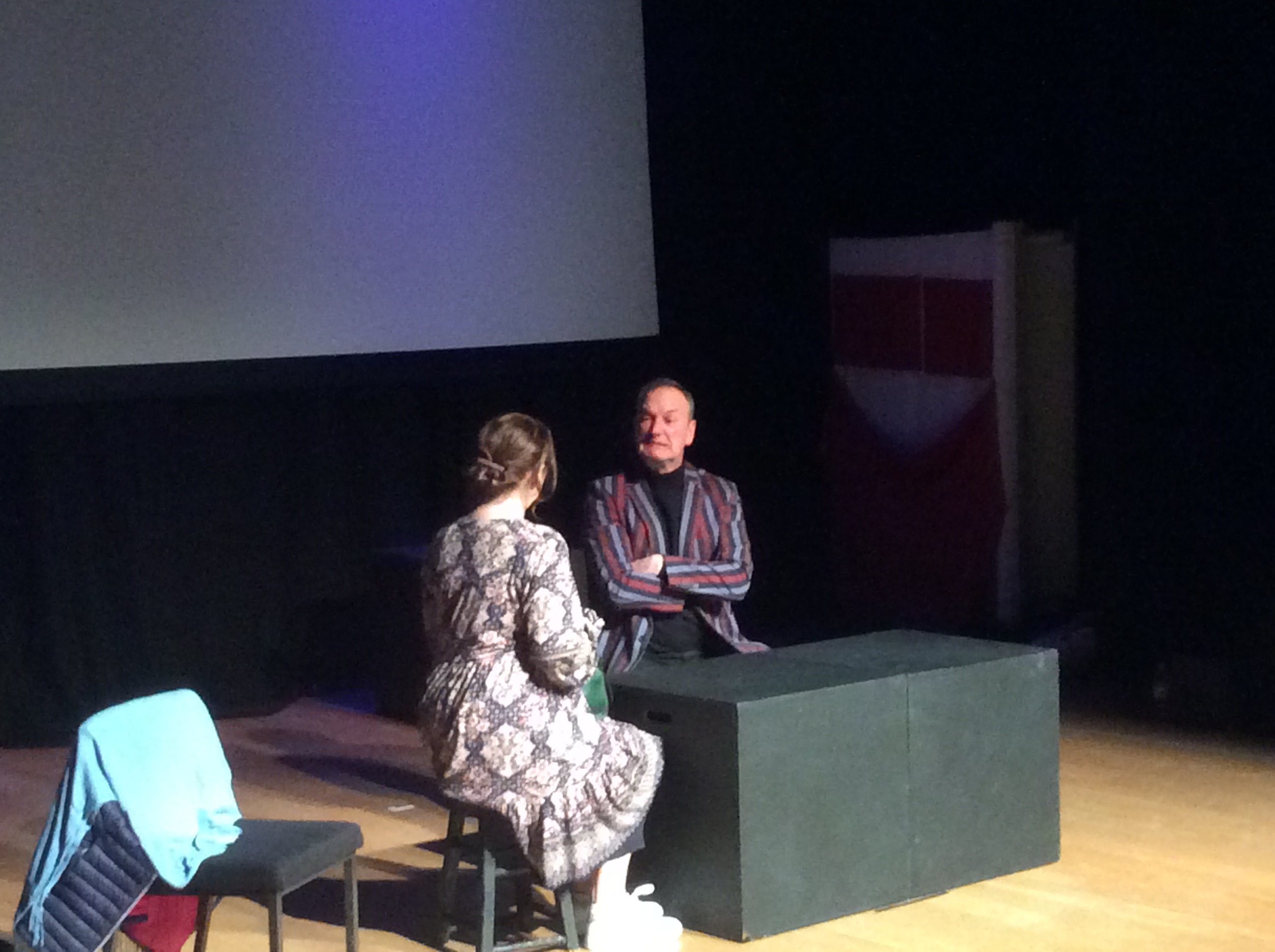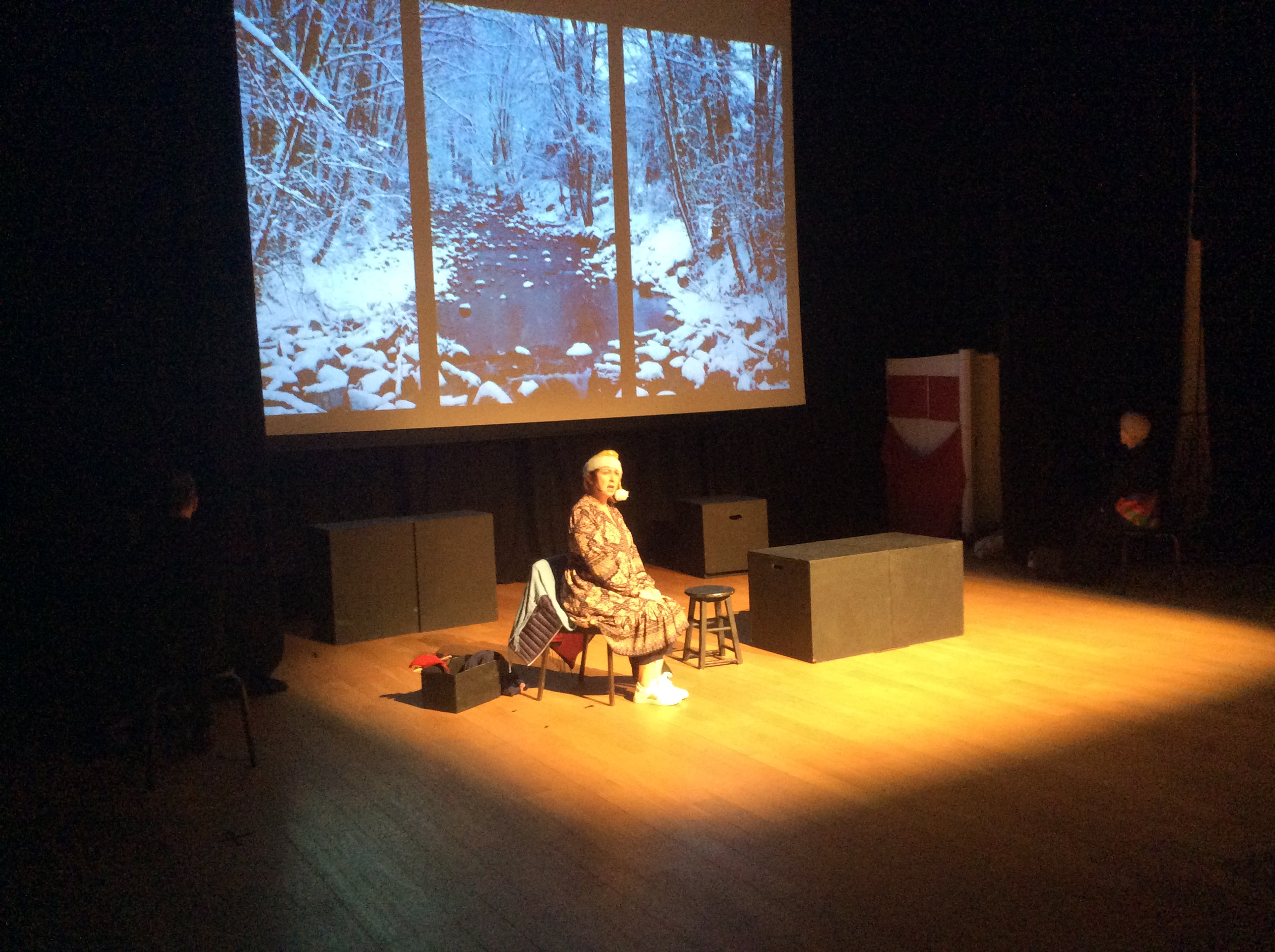 The "World Tour" of ATG's production of My Brilliant Divorce continues with the cast and crew "jetting" off to Coalisland for a show in the Craic Theatre at the end of next week.
In preparation they are having a run-through on Monday 12th September at 7.30 in Abbey Lane.
They would really appreciate a bit of an audience that night so if you're free drop down (before 7.30) enjoy the performance.and give them your support.