Armagh Theatre Group takes to Zoom for brand new production
For over 50 years the Armagh Theatre Group have been performing and delighting audiences in the heart of the city.
By Julie-Ann Spence
Friday, 4th September 2020, 10:39 am
https://www.newsletter.co.uk/arts-and-culture/theatre-and-stage/armagh-theatre-group-takes-zoom-brand-new-production-2961458
Sent from my iPad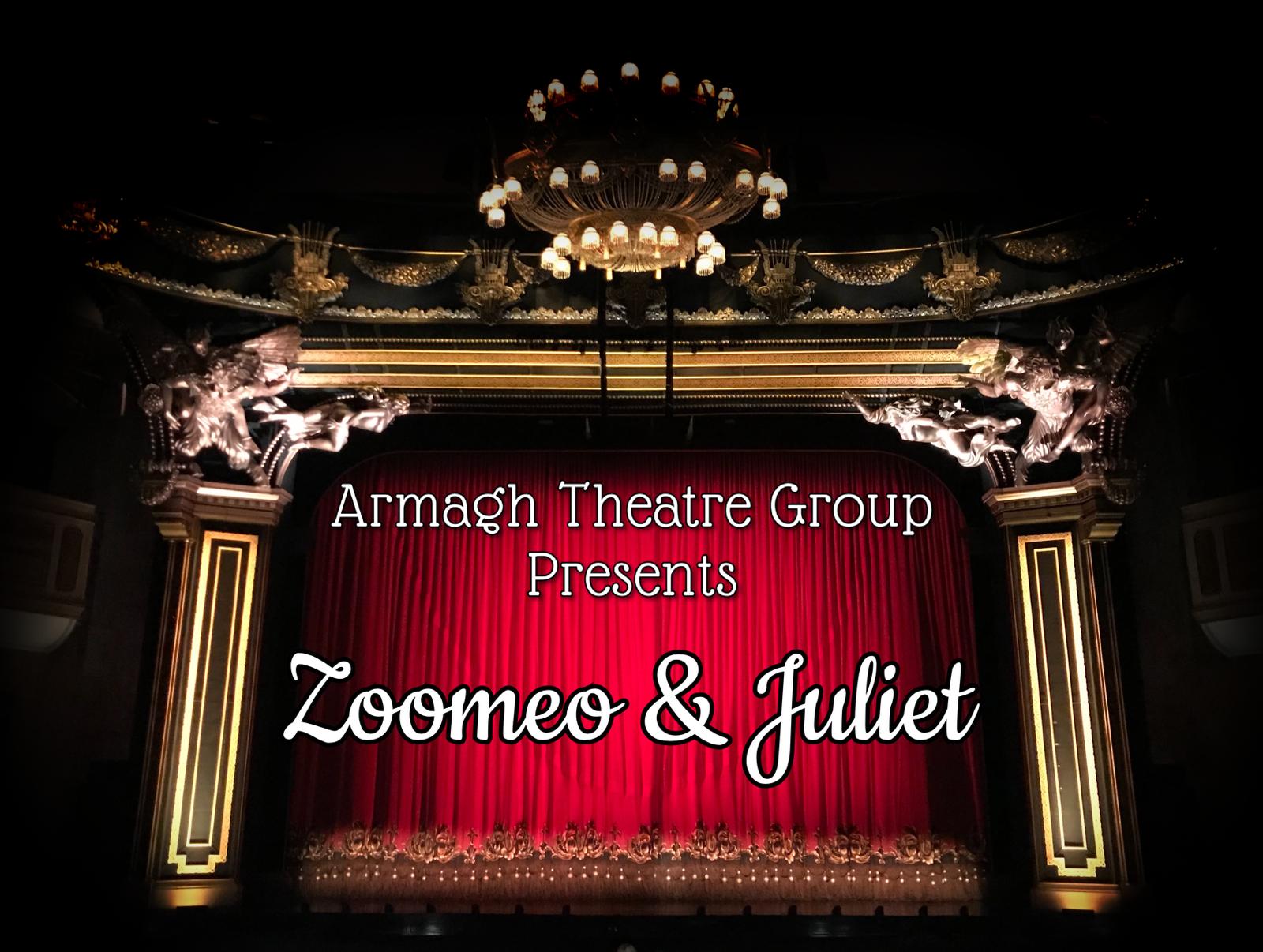 The group has been active since 1966, with the only hiatus during 1972/1973, at the height of the Troubles.
Over the last 50 years it has presented an incredible variety of drama and particularly prides itself in its appeal to all sides of the community in its activities.
The group's first production was Our Town by Thornton Wilder, directed by Seamus Mallon and this was followed by The Crucible by Arthur Miller. A wide variety of plays followed, of which many were highly acclaimed. The group has competed in drama festivals all over Ireland with great success.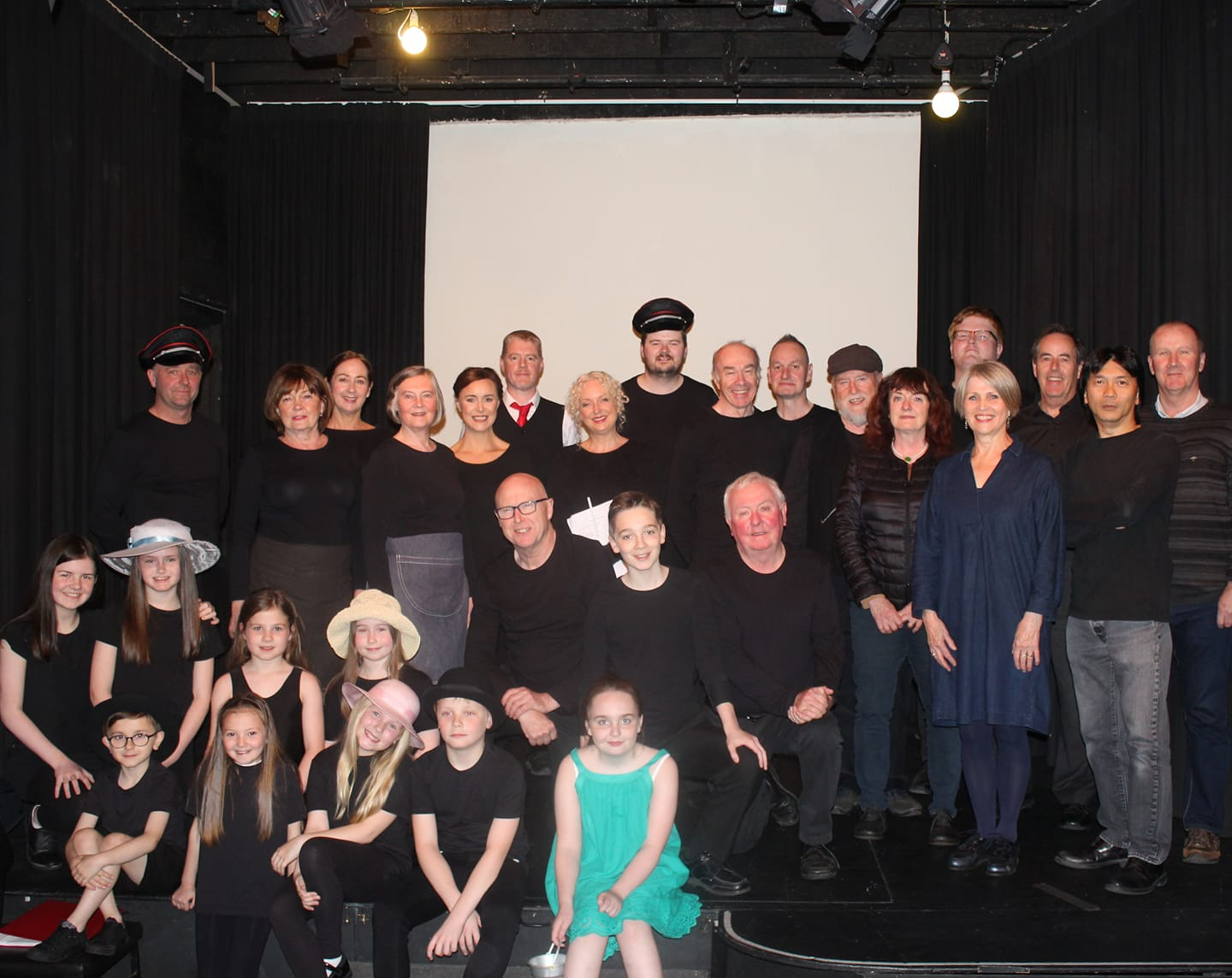 Cast of 'IMPACT' the story of Armagh Rail Disaster 1889
We have been performing in our own Abbey Lane Theatre in the heart of the city since 1992 and were in the process of staging two one-act plays before lockdown," explained Malachi Kelly.
"Our monthly Open Mic Nights which have run from 2016 and are very popular with local poets/writers and musicians have stopped, as has our film club.
"Our members were also due to stage another production of our in-house written play, Impact, at the nearby Market Place Theatre in June 2020 but this, too, has been postponed.
"Our plans to extend the premises this year are also on hold due to local government offices' planning departments' closures."
Despite the temporary closure of the theatre, the group were determined to continue to be creative during the lockdown, performing their own play via Zoom,
"So undaunted, our in-house writers Byddi Lee, Tim Hanna and Malachi Kelly wrote an original three-act play to be performed live for three nights over Zoom," continued Malachi.
"Called Zoomeo & Juliet, a cast of enthusiastic Armagh Theatre Group members and Margery Quinn (director) took on this new innovative challenge.
"Rehearsals began in mid-April and performances went live on July 3, 4, and 5, with lots of technical hurdles jumped in that period.
"Audiences tuned in from Ireland and Britain, and places all over the world, along with our local supporters here.
"We believe this was the first original play produced for live Zoom broadcasts from any theatre group amateur or professional in Northern Ireland.
"Zoomeo & Juliet was so well received and so successful in generating much-needed revenue for the theatre, that we are writing a sequel and hope it will present before November 2020."
Malachi and the rest of the Armagh Theatre Group are hopeful that people will appreciate the importance of the arts during this difficult time and continue to show their support to local companies across the country,
"Local arts groups like the Armagh Theatre Group give access to expression by providing venues, allowing all elements of the art world to perform, display, trial work, and entertain local communities, thus invigorating mental health, forging and strengthening friendships and enhancing our quality of life," Malachi added.
You can view Zoomeo and Juliet on Youtube at https://youtu.be/2NyILeBCc60