Remember folks there will be no Open Mic this Friday 31st August... (TONIGHT)!
Apologies to all our faithful followers but the need to re-charge the batteries becomes essential at this time of year.
So our next date is SEPTEMBER 28TH when we have Poet Colin Hassard appearing as part of his Northern Ireland tour of his Spoken word/ music album. Colin is recent runner up in Seamus Heaney Award with his poem 'A storm will come' and featured on Radio Ulster this week. This will be the only Co Armagh venue Colin will perform his work....definately a date for your diaries.
Also the usual stories, poetry, songs, yarns , music, prizes, competitions,nibbles, wine,and the odd TEA. FOR £5!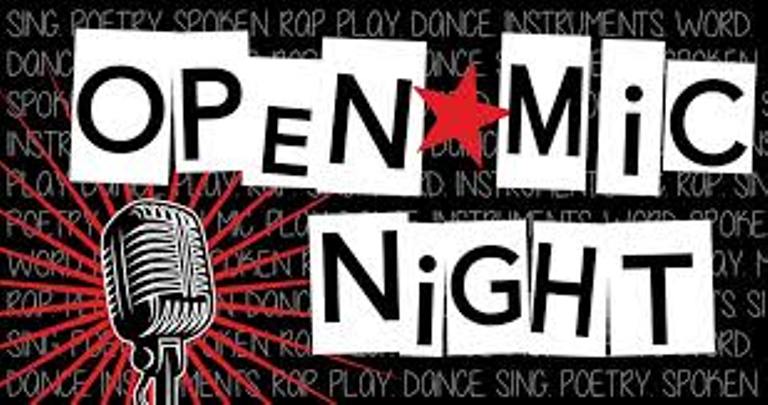 None tonight folks.......next date September 28th!