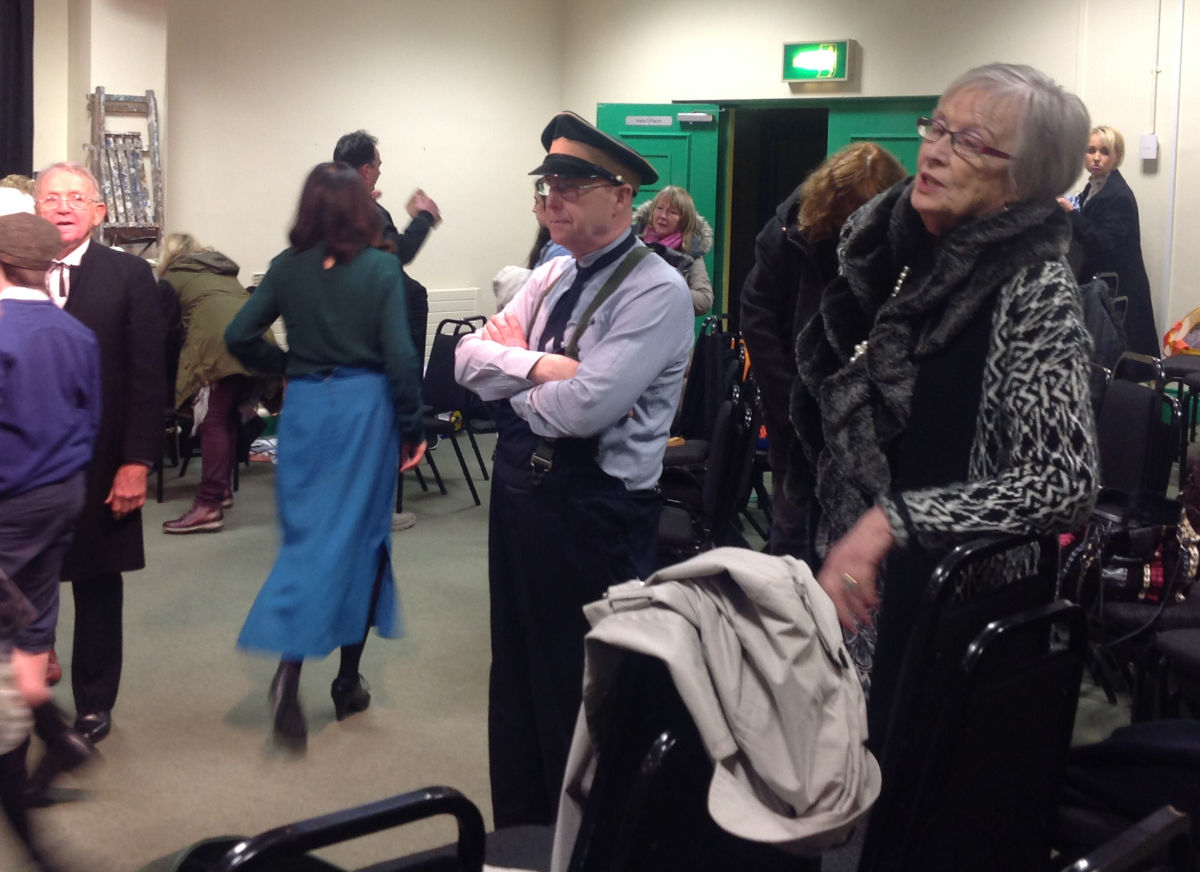 Una Boylan joined Armagh Theatre Group soon after its foundation in 1966 and quickly became an essential part of the group right up to 2018. Her last performance on stage in 2016 was in 'Two's' and she was scheduled to take part in a comedy this Autumn, to be held in her beloved Abbey Lane Theatre.
Given her dynamic personality she held positions on committee from: Vice-Chair, Chair and President and while acting and producing plays, she raised the necessary funds to keep us afloat through decades of raffles.
Her enthusiasm was infectious and she never stopped recruiting to the ranks at every opportunity. Dozens of young and not so young actors got their 'break' on stage due to her cajoling and encouragement.
Amagh Theatre Group will forever be indebted to her drive, enthusiasm and good humour in her efforts to bring live drama to the people of Armagh. During the time when violence and disturbances were daily occurrences she, along with others in Armagh Theatre Group provided a vital cross-community group for drama, resulting in the vibrant Drama and Arts community that continues to blossom in Armagh City today.