This month's OMN in Abbey Lane has firmly established itself as the John Hewitt Fringe event in only its second year. With the continued support of local talent and the injection of visiting artists attending the 'Hewitt' we were spoilt with wonderful original writing, music, poetry, songs and stories throughout the evening. From the wonderful Mother and Son duo of Joan and Mark Clendenning to the youthful Eva Powell who won our Limerick Laughs competition and ran off with the first prize of an Embers Restaurant meal voucher. Many thanks to John, proprietor, for the donation. The night got of to a great start when Pat and Aidan Prunty along with Joe McCool on whistle played  a traditional sailing set. Other contributors were Dymphna Ferran (original poetry)Crystal Campbell ( Ukulele and original song) Thomas Healy( original poetry)Malachi ('Armagh and what about your Da') Peter ( songs and guitar)Paul Carson (prose European cities)Jimmy Rafferty (Bard of Armagh)Caren Blayney (original poetry) Eric Greaves and Pat Prunty (trad mandolin/bodhran music),  Finbar Magee (performance poetry and Bard)Thomas Eillott (Belfast story original) Raquel McKee (original rap about Jamaican spuds) #see video. Yvonne Boyle (original poetry) Stephen Buggy (original short story in heraldry prose)and Ingrid Casey (original poetry. Peter wrapped up the full night with a couple of singalong songs that had the rafters rocking. HOW MUCH WOULD A NIGHT LIKE THIS BE? £5 inc wine and nibbles!!!!!
NB; Next Open Mic will not be till September 29th. So keep the pen to paper and remember everyone has a story to tell. Thanks again to all who came, it's you make the night memorable.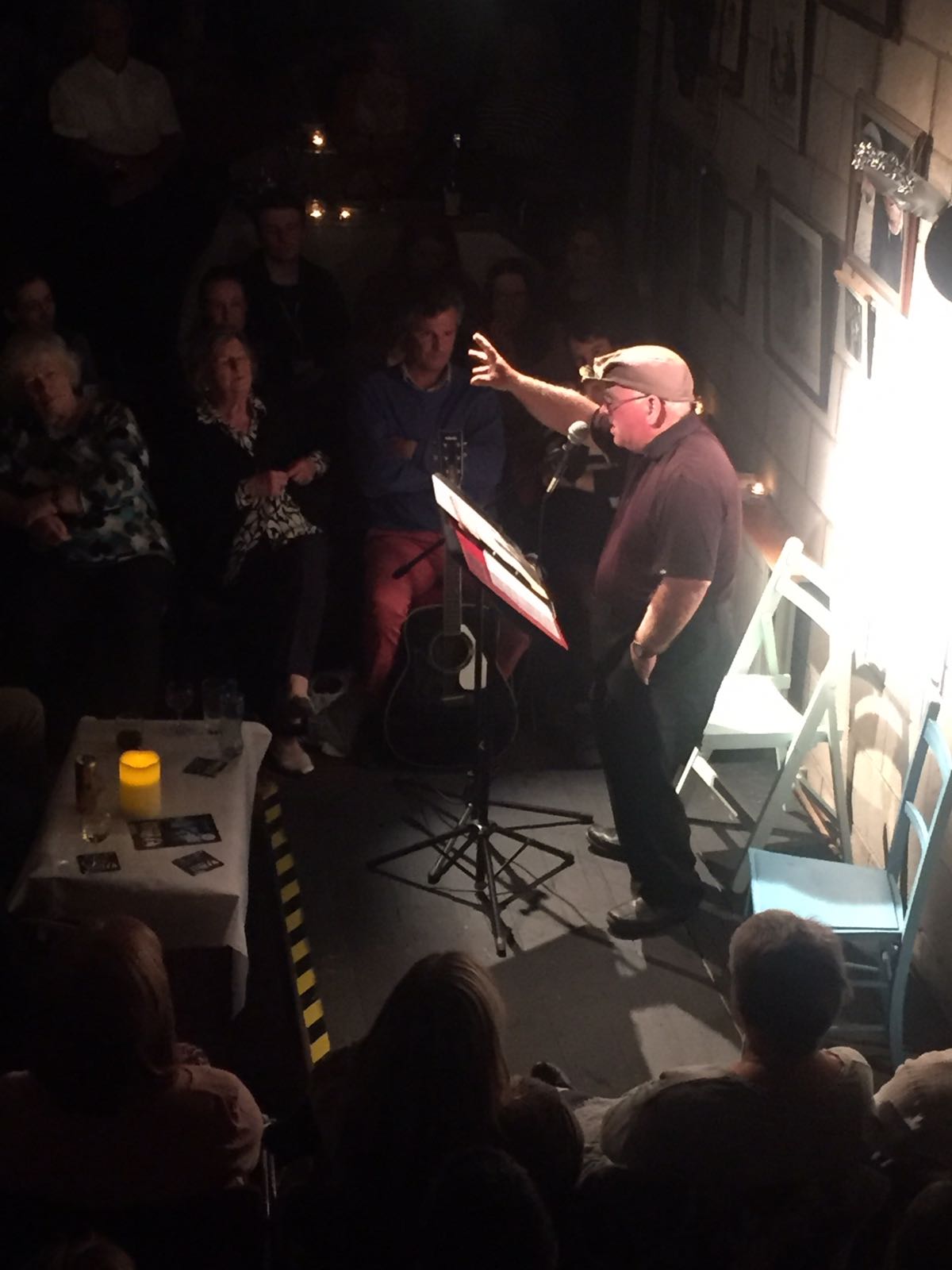 The rapper SFJ previously known Rafferty.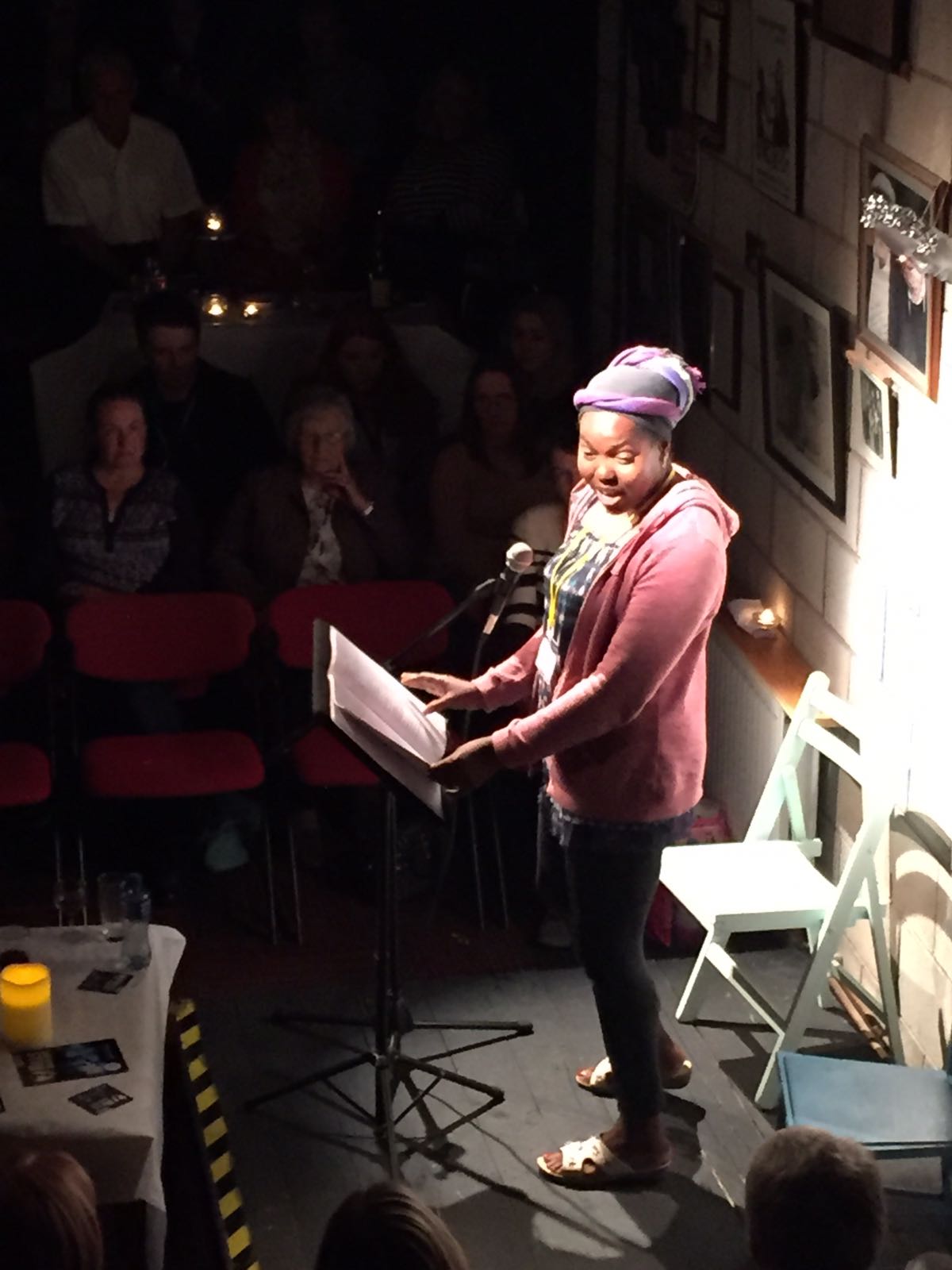 The real Rapper Raquel McKee (One potato two potato)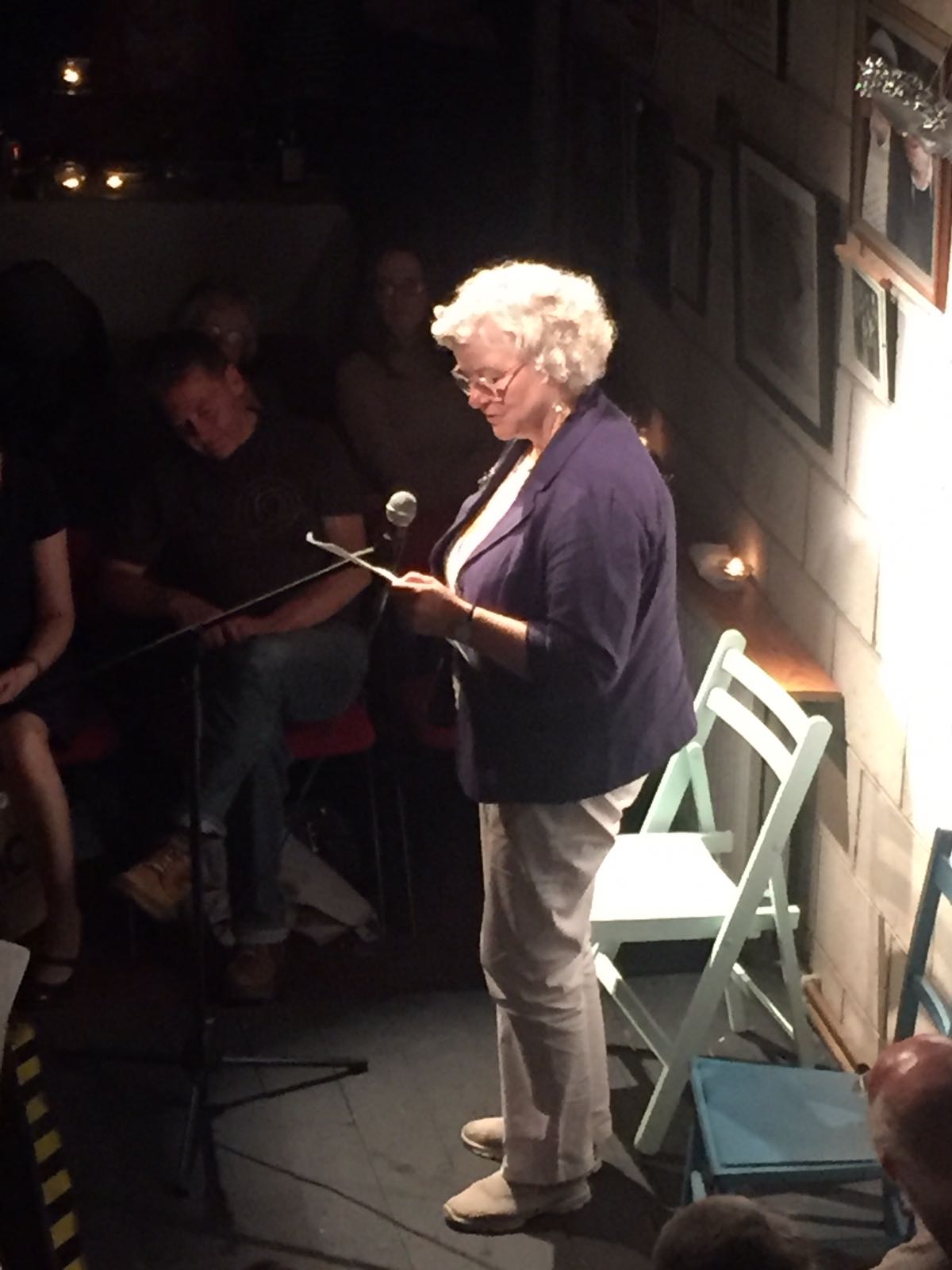 Yvonne Boyle ( poet)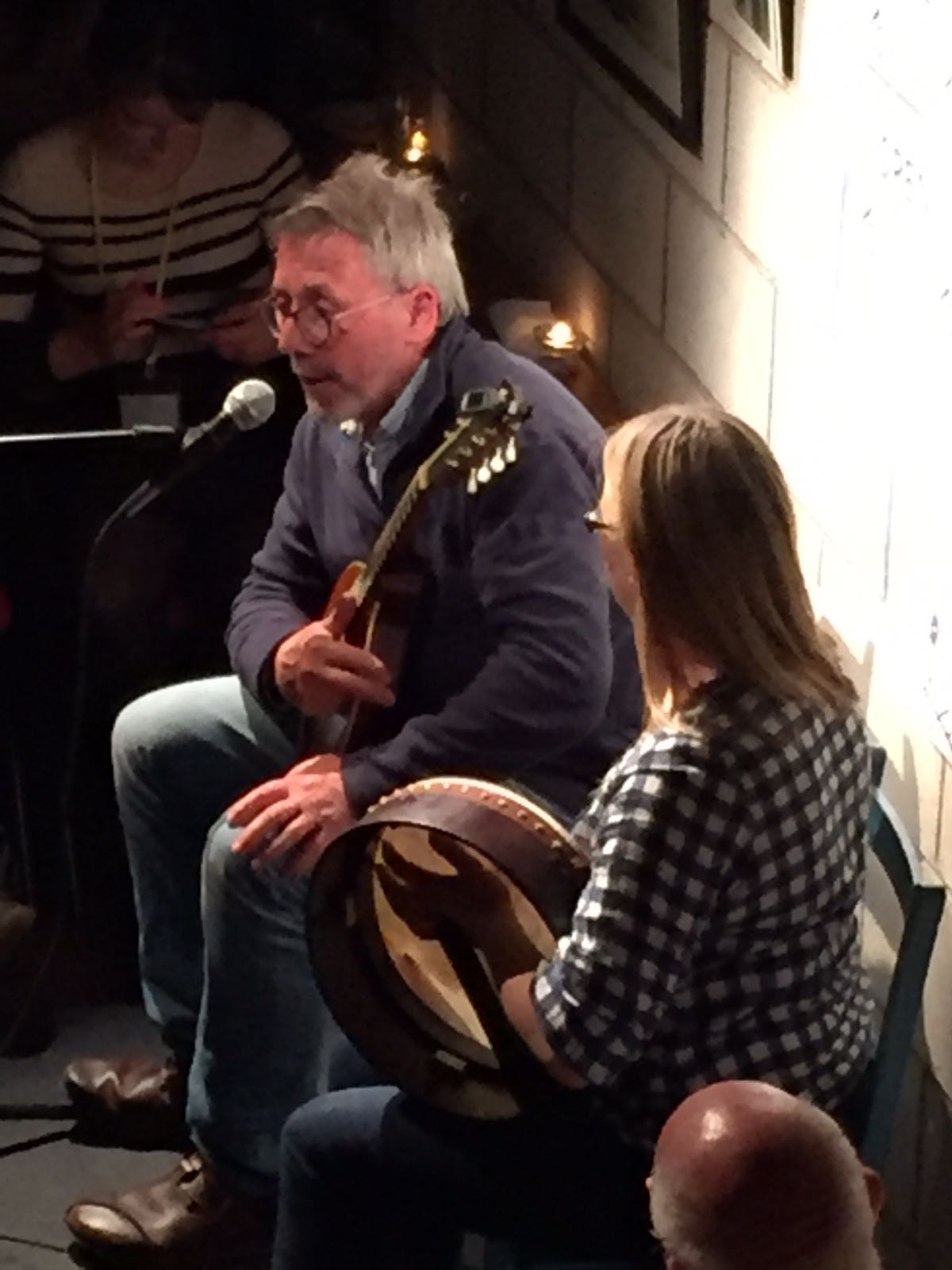 Eric Greaves and Pat Prunty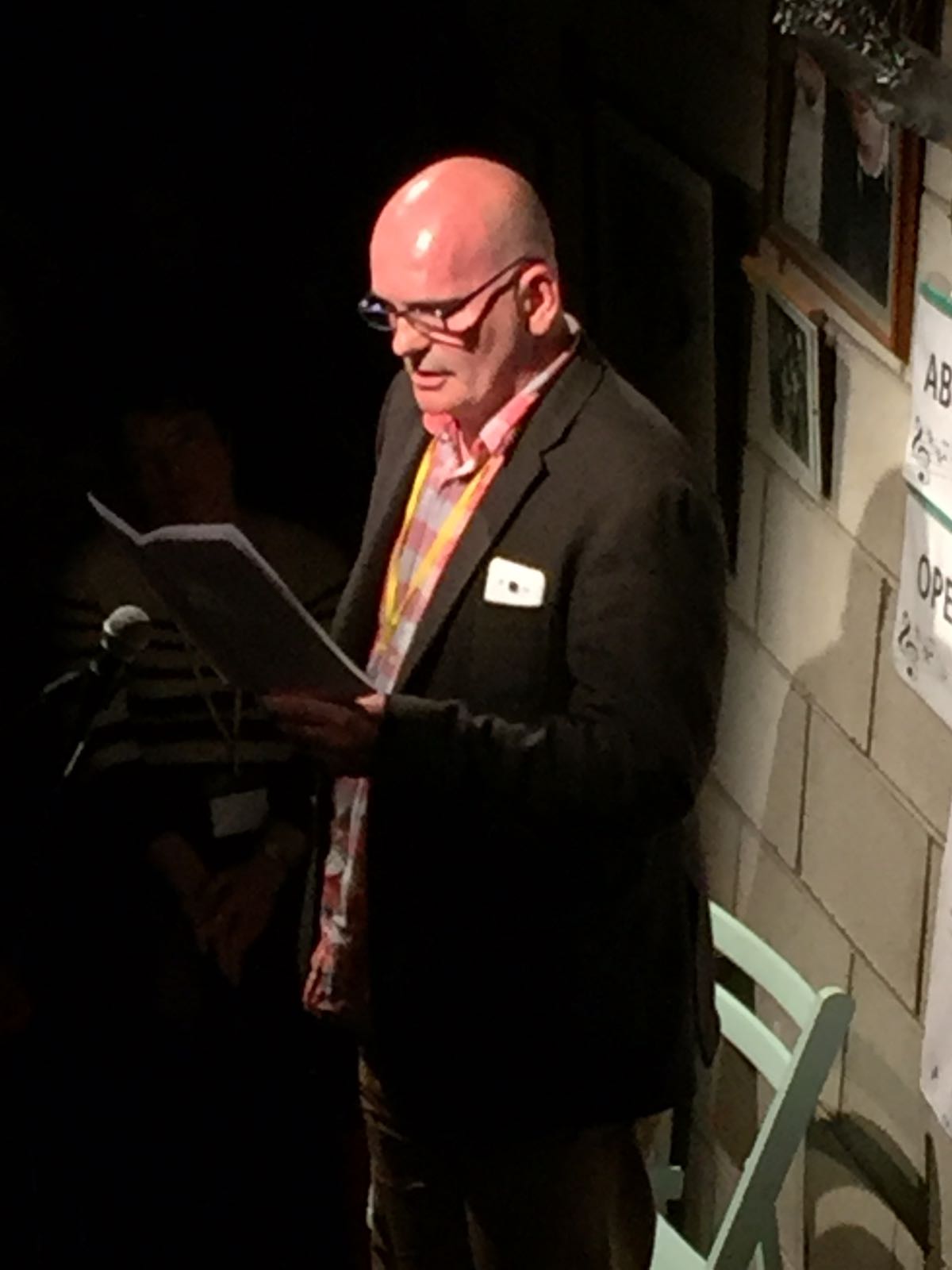 Thomas Eillott (poet and storyteller)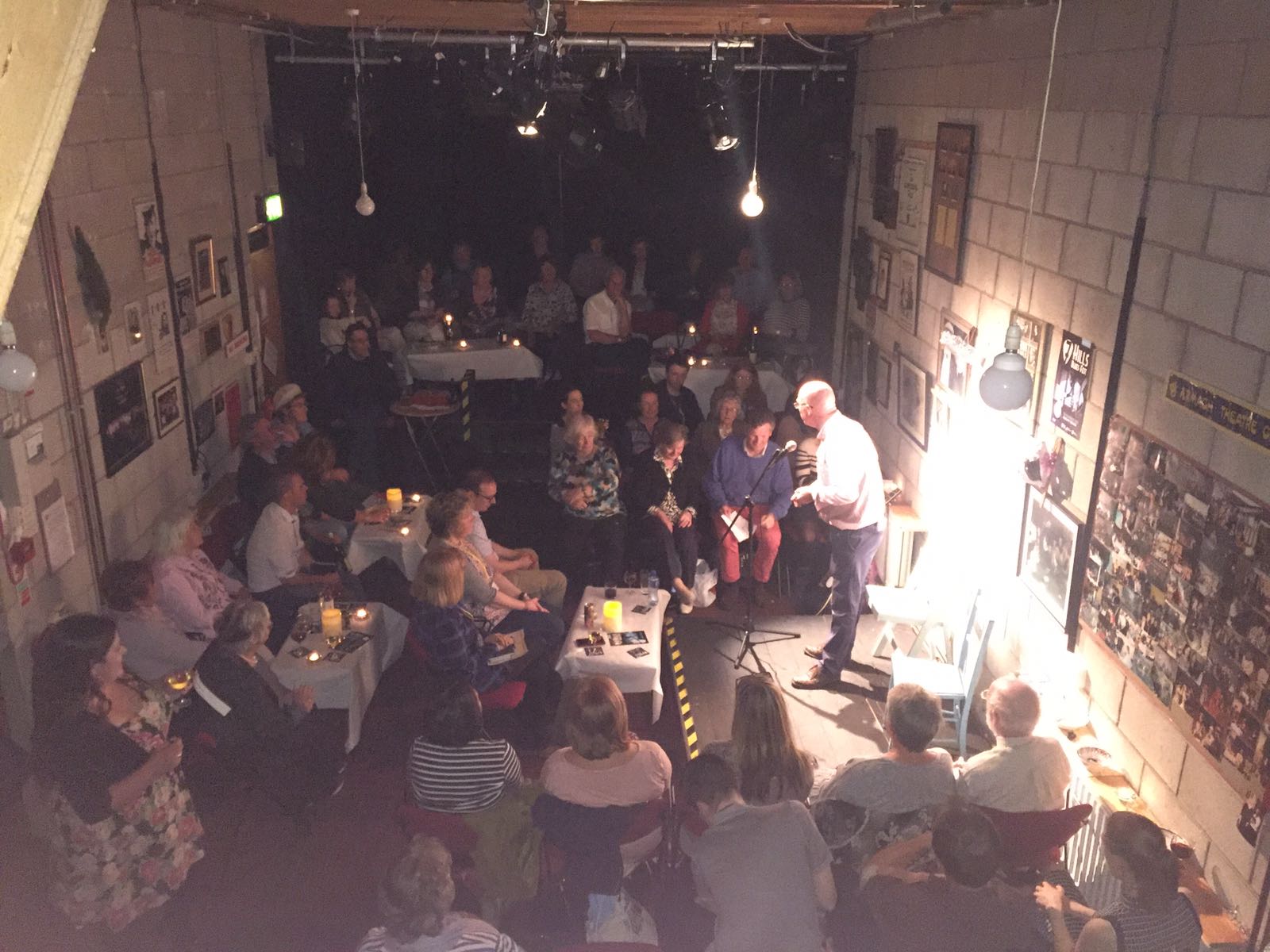 Full house again at Abbey Lane.
.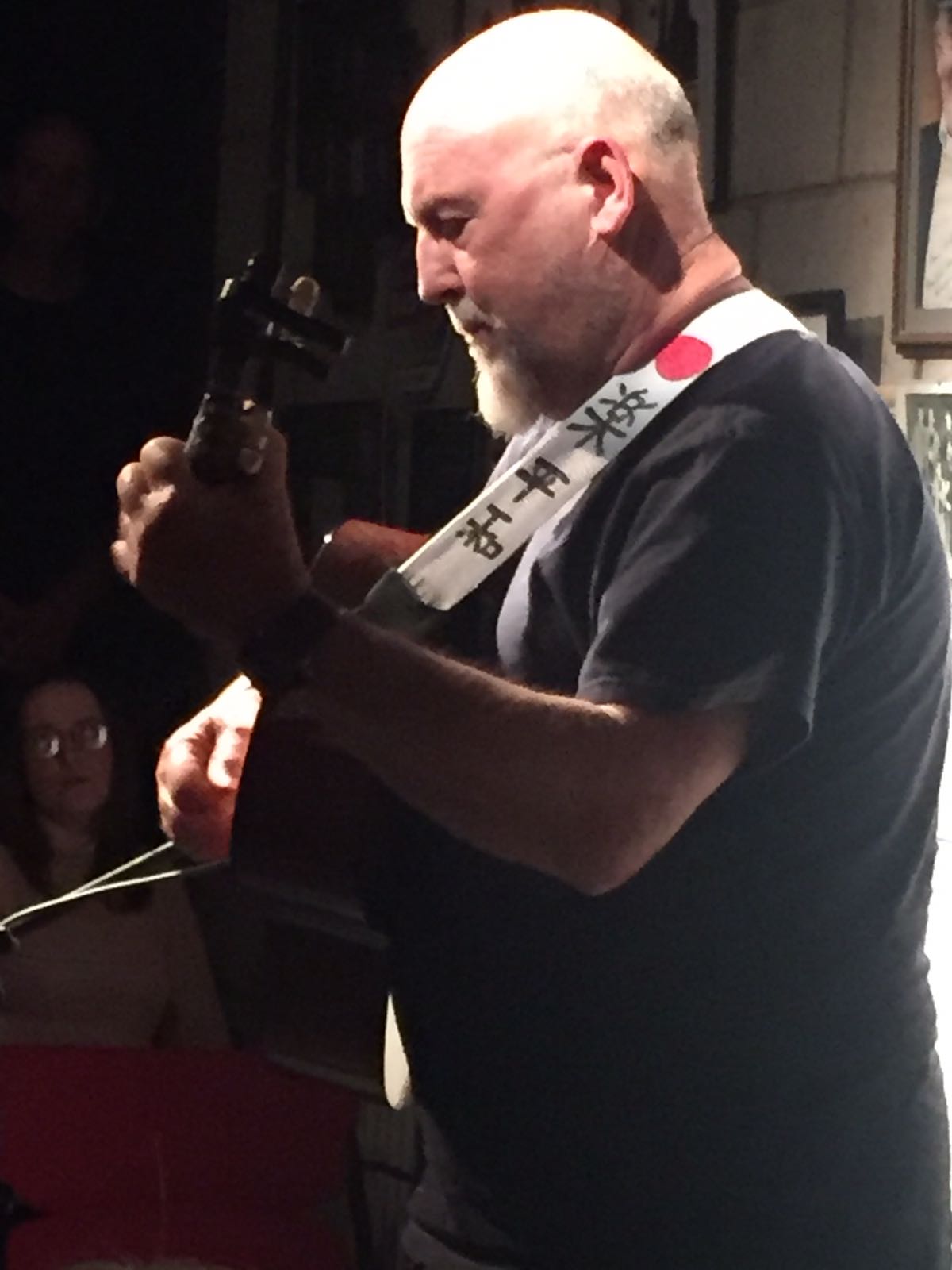 Troubadour Peter