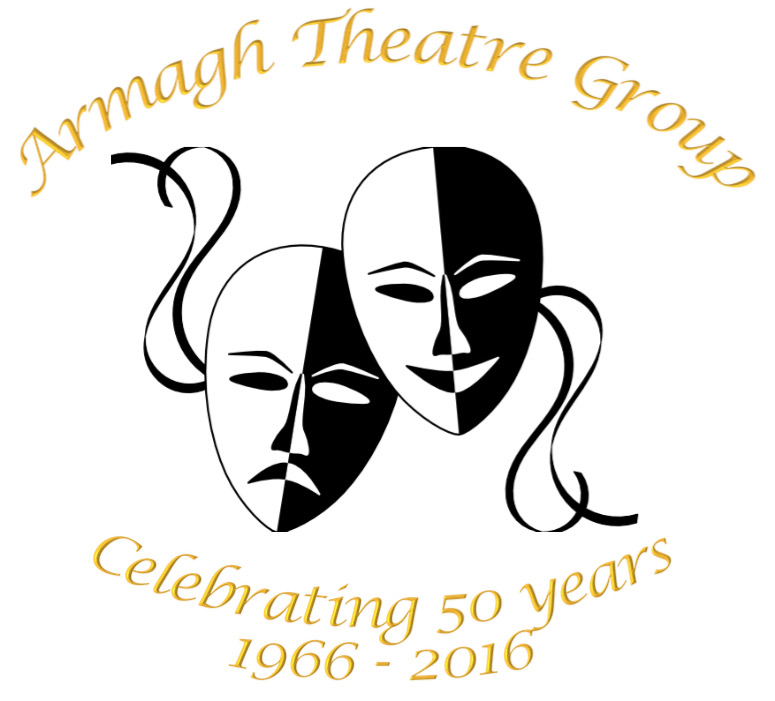 History and future aims of Armagh Theatre Group
Armagh Theatre group was formed in 1966 essentially to perform amateur drama in Armagh. It owned no property, rehearsed wherever could be found and performed again in wherever a performing space could be sourced.
In the late 1980's a site was purchased off Abbey Lane, Armagh and a rehearsal Room/store was constructed with the assistance of a small grant and through fund raising by the Group. A single storey extension was added in 2011 which was financed totally by fund raising by the Group. The Theatre Group "premises" have morphed over the years into a small 50 seat theatre.
Armagh Theatre Group is a Limited Company and a Registered Charity (NIC102426)
The purpose for which the charity is established is to advance the education of the general public by the production of national and international plays through theatre and support of all artistic elements.
The direct benefits which flow from this purpose are:
Enhancement and wellbeing and appreciation of the Arts
The enjoyment and better understanding of the Arts
Expanding the educational and learning experience through the medium of live theatrical performance
These benefits are evidenced through:
Regular feedback from audiences
Photo/video documentation