We will be closing the submission entries this Sunday 23rd for this month's competition.
Taking in to consideration Easter holidays when we were all sunning between showers it gives you a few extra days to get yours in!
Good luck and just think what you could do with £30 ..if you won.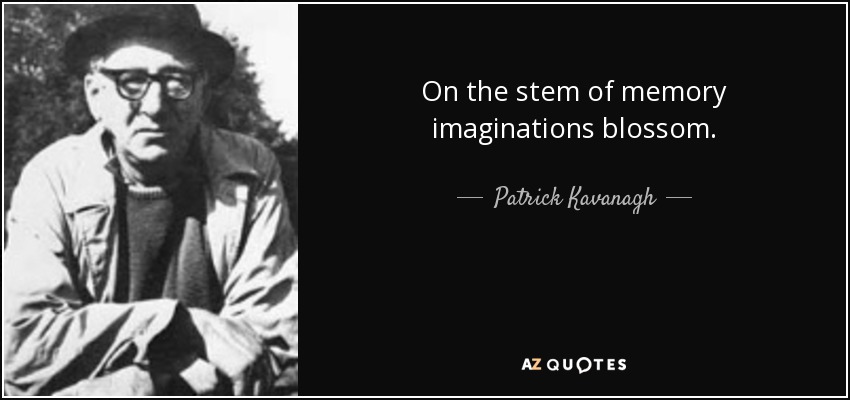 Next topics for April's competition are 1) Second Chances........2) Instincts...........3) Neighbours:
Contact details in body of email. Titled poem in attachment with no personal details. Title of work not included in 30 words. Word doc etc no PDF's
RULES: Judge's decisions are final. Winner takes all. £30 star prize and Highly commendable certificates for runners up.