Saturday morning, 4am, and among some 500 people who gathered to support PIPS fund raiser walk at Navan Vistor Centre Armagh were ATG committee members Rachel, Aisling and Malachi. The 5k walk around this ancient neighbourhood was rewarded by seeing the first rays of daylight, the hope that brings and the dawn chorus rising in unison.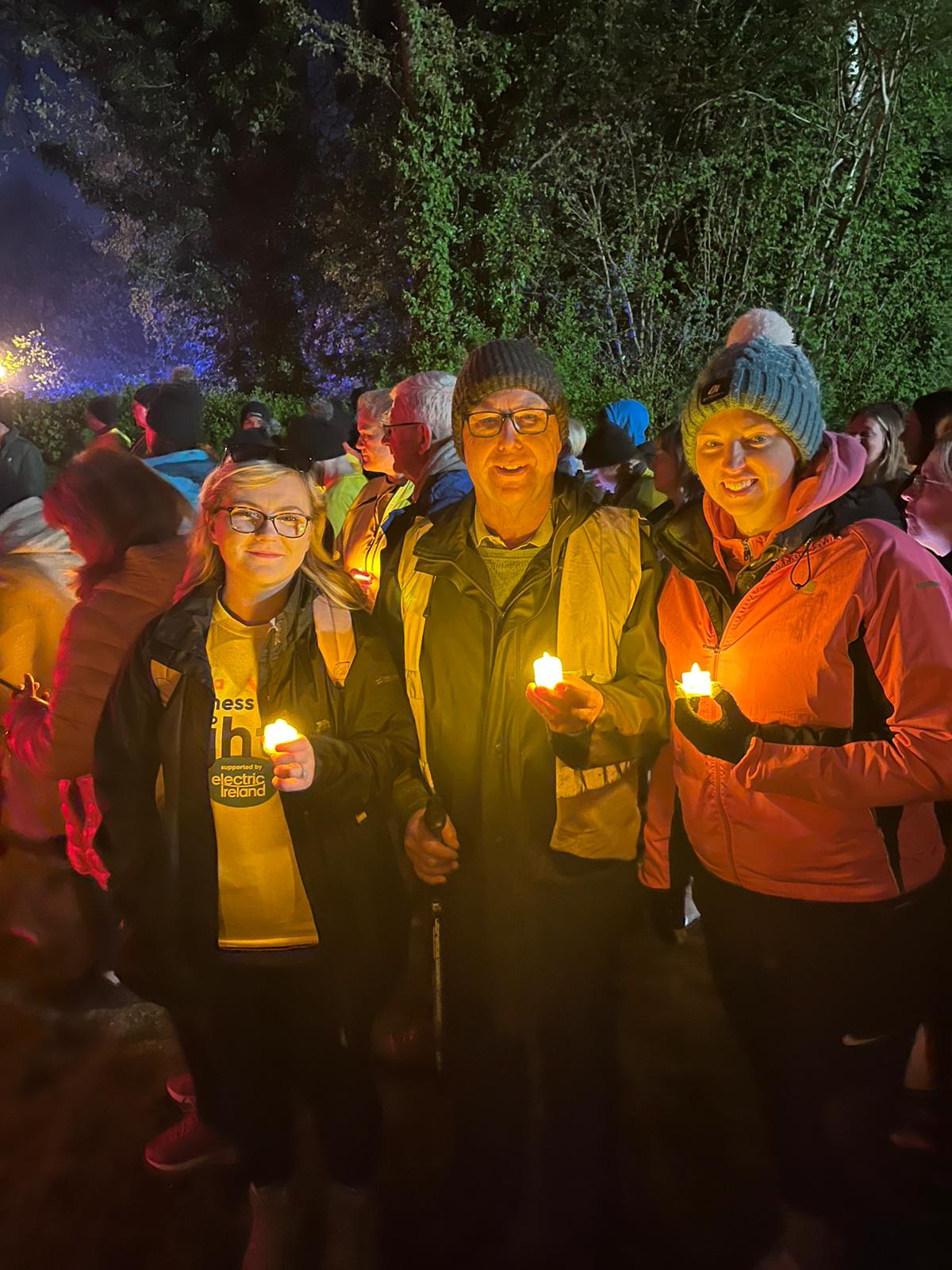 Suicide and Self Harm Prevention Charities PIPS and Pieta House benefit from this vital fund raiser and ATG are proud to support their efforts.https://www.pipshopeandsupport.org
PS Hope & Support outreach its services across the Southern Trust, NMDDC and Upper Bann areas, and anyone requiring help or information can telephone the PIPS Hope & Support office on 02830266195. As a Protect Life Resource Centre we have numerous booklets that are available (free) on all kinds of issues ranging from Panic, Depression, Sleep Problems, Stress, Anxiety, Controlling Anger, Post Natal Depression and many many more.

In addition to this the charity also provide a PIPS Hope & Support Suicide Bereavement pack, this pack has, included in it, information that families bereaved through suicide will find helpful.
It is our belief that the continued commitment of partners in delivering suicide prevention skills, to help those who are emotionally vulnerable or at risk will contribute towards reducing inequalities and prevent suicides in the Northern Ireland.