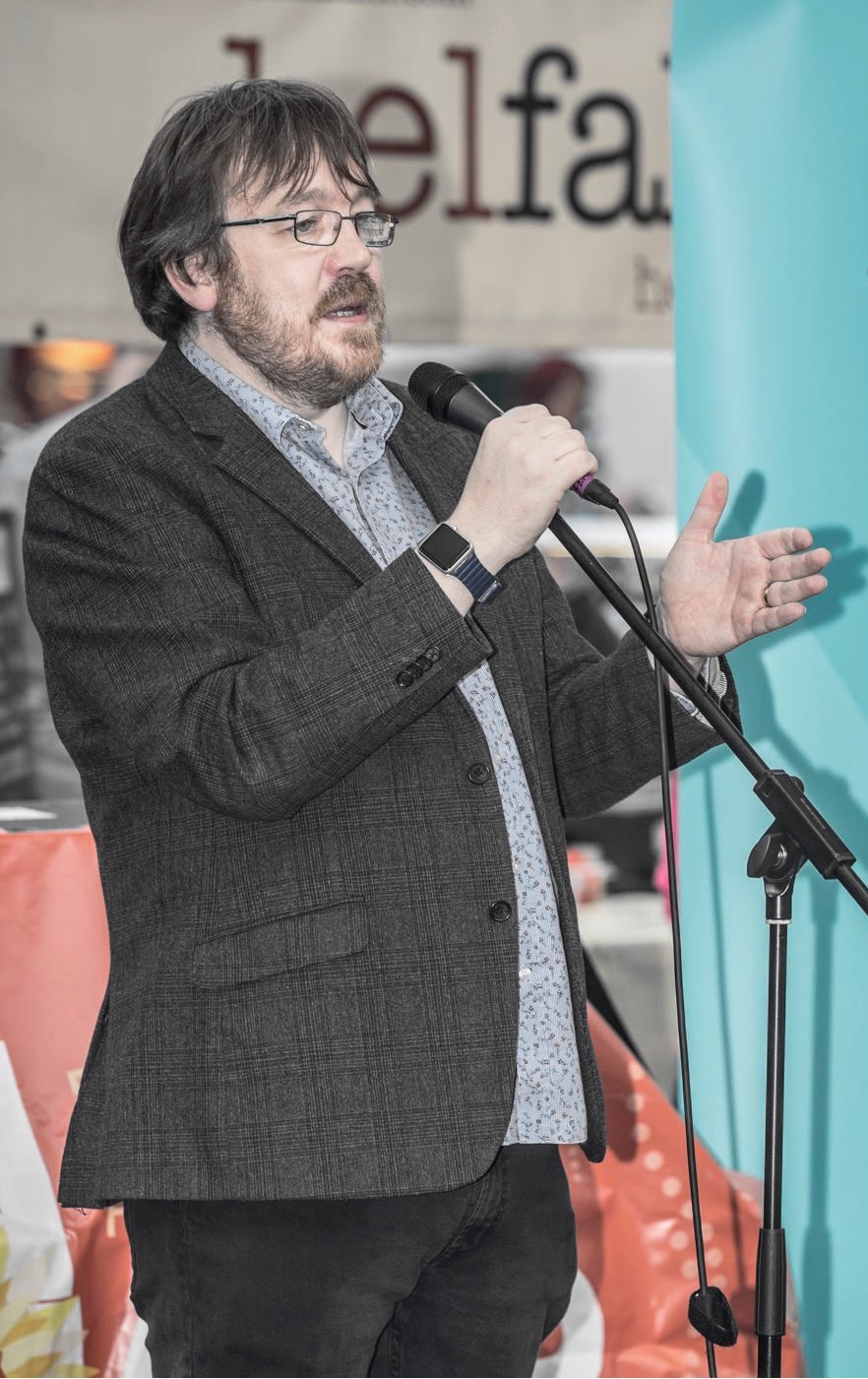 After last month's 'House Full' Open Mic with guest poet Mel McMahon we are delighted to welcome another Co Armagh poetry slam champion David Braziel. Although a proud English man David is an adopted son of Portadown of 25years where he lives with his wife and family.
Winner of the Belfast Book Festival poetry Slam, the Red Pill slam, Bangor's Literature Festival Slam and the Belfast heats of the All Ireland slam. David's work has been published in a number of local journals and anthologies and was long listed for the Seamus Heaney award for New Writing. Performing in festivals and readings across Ireland, his one-man show 'Too Big for words ' debuted in Belfast last year. Check out David's work on www.poetryni.com or  http://brazielpoet.bandcamp.com or  www.vimeo.com
David will be backed up by our regular and new contributor's in Song, music, poetry, storytelling, yarns and Drama. Our Limerick Laughs competition with its generous prizes has this month's topic,
''LENT, its memories and  its sacrifices''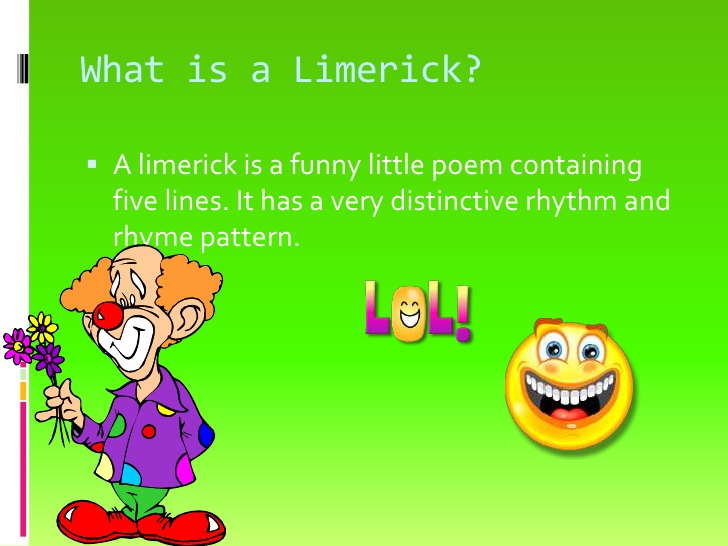 All the usual conditions and perks on the night. BYOB, 5mins on stage, £5 entry inc's complimentary glass of wine/soft drinks and nibbles. Door open 8pm,unreserved limited seating, show starts around 8.30pm.
Abbey Lane Theatre BT6 7DW, 23rd February 2018