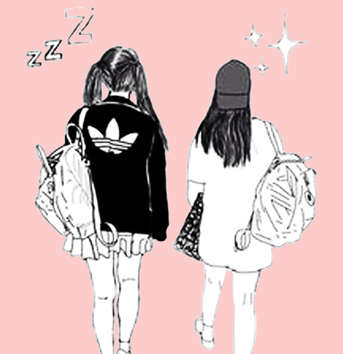 'Millie Elliot' an original musical by Armagh woman Joanne Mullen.
MARKETPLACE THEATRE FRI 16TH FEBRUARY 7PM. Tickets £10
It's 2007 in England, the country is on the brink of economic crisis. Millie a 16 year old teenager struggles to find inspiration within her deprived neighbourhood of Toxteth in inner city Liverpool. The area is renowned for its gang culture, drugs and crime. At Knowsley High school, Millie and her mates are uninterested in studying and don't like attending extra-curricular activities. However, it is only when a teacher encourages stubborn Millie to join a local theatre group that she discovers a talent she never knew she had... an original musical that promises laughter and tears.
This is a Spotlight Studios Dance and Drama School production in association with Armagh Theatre Group.
Show is recommended for 10yrs + as it contains some strong language.