Abbey Lane Theatre has secured a rare public appearance by the famous Co Armagh poet and teacher MEL McMAHON. Mel originally from Lurgan Town, has published work in Poetry Ireland, The Honest Ulsterman, Books Ireland,Fortnight and on BBC Radio Ulster. He will read from his own published collection 'Out of Breath' and feature his new collection. Shortlisted for the Beehive International Poetry Prize and a winner in the FSNI International Poetry Competition this talented poet will fill Abbey Lane on the night with his wonderful humour,honesty and insight into everyday situations and relationships. A definite Diary date.....Not to be missed JANUARY 26TH 8PM doors open to all.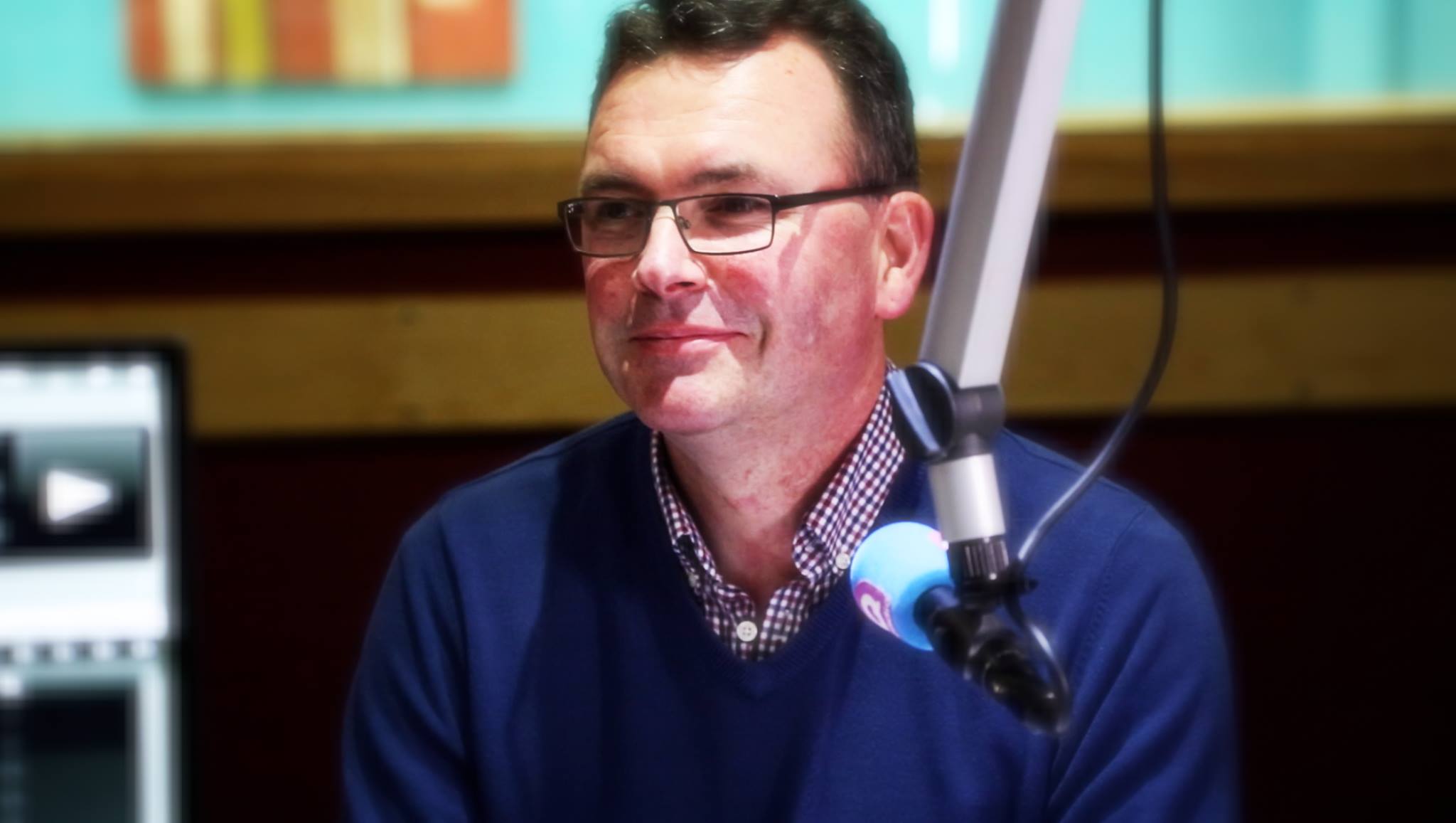 Limerick Laugh's will also feature on the night with a much improved range of prizes for the lucky winners.
Two topic's for our Limericks competition being 'Burns Night' on the previous evening and 'Valentines Day' coming up on 14th Feb.
Double prizes if you can incorporate both themes in one.... it's a difference of 'night and day'!!