We are going 'IN HOUSE' to invite this month's community group as the cast of our forth coming play 'Gaslight' will be performing scenes from this Victorian thriller. So 'Open Mic Night' has invited Armagh Theatre Group  to give our audience a preview , for your eyes only, next Friday night!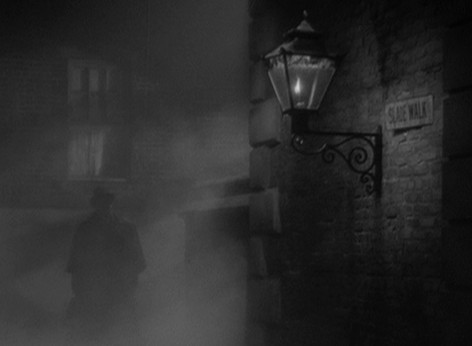 ALSO next Friday night we will have our Limerick Laugh's competition theme 'Memories of Halloween' with a myriad of fantastic prizes for all your entries.... take a stab, have a go, '' there was a Halloween witch called.....'' that's you started only 4 more rhyming lines and that big prize could be YOURS!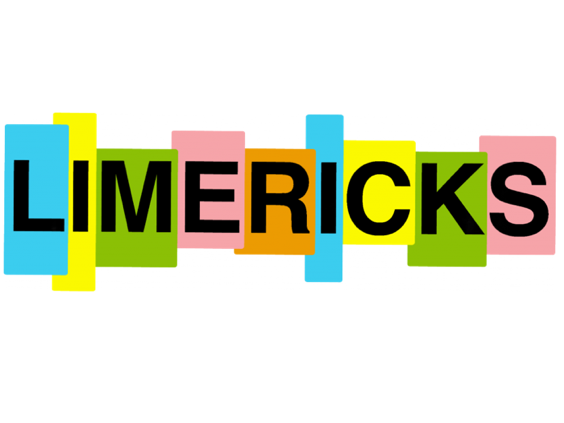 PLUS.....all our great faithful contributors and a few surprises to regale you. £5 for 5 mins on stage, under lights to an appreciative audience. Come along and take part or just take it all in and enjoy the rich talent that we are surrounded with!
FREE Glass of Wine or Soft drinks, nibbles and great atmosphere. ALL FOR A FIVER. Doors open 8pm show starts 8.30.